Today I want to show you very nice possibility which can be very good for you guys, owing to my manager give me this clever task
I sure you are familiar with the following annoying correction thing we have in Office: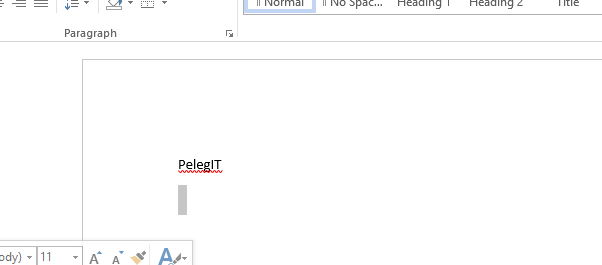 Which means that Office does not meet that word, so in this article, I am going to show you how to edit this file and set the bulk of words to your users which will always correct whatever you going to write.
Please navigate to:
C:\Users\%UserName%\AppData\Roaming\Microsoft\UProof

Add some words: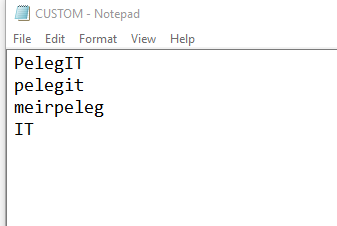 Open a word file and check it: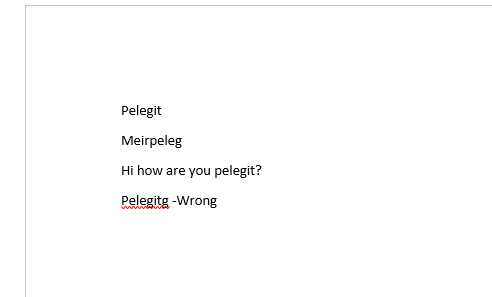 It applies to any Office programs.
Then you can deploy this file by GPO to all users.
I suggest gathering the relevant keywords which are common in your organization and put it into the file.