Hey,
Apparently, After an extended trial period, some customers are not satisfying from Office 365 services or would like to postpone the office 365 migration project to future action items, and as a result of that decision, we have to migrate them to Exchange back.
We have several options to do that, the easiest way I found is migrating it back from the Exchange Online.
Therefore, I would like to show you how to do that and migrate back mailbox from Office 365 to Exchange 2010.
Make sure you have "End Point" which points to your on-premise server.
Make sure the MRSProxy service is enabled
Set-WebServicesVirtualDirectory -Identity "[<Server>\]EWS (Default Web Site)" -MRSProxyEnabled $true
Or
from the EAC
Open the EAC, and then navigate to Servers > Virtual Directories.
Select the Client Access server, and then select the EWS virtual directory and click Edit Edit icon.
Select the MRS Proxy enabled check box, and then click Save.
Open the Exchange online Admin and then navigate to "Recipients" and then click on the +:
Migrate from Exchange Online:

And over there fill the following details:
Name: batch name
Target Delivery domain: type the domain name
Archive: Move the primary mailbox and the archive mailbox if one exists
Target database: Mailbox database name
Target Archive database: if you have any dedicated DB state it
Bad item limit: whatever you think
Large item limit: whatever you think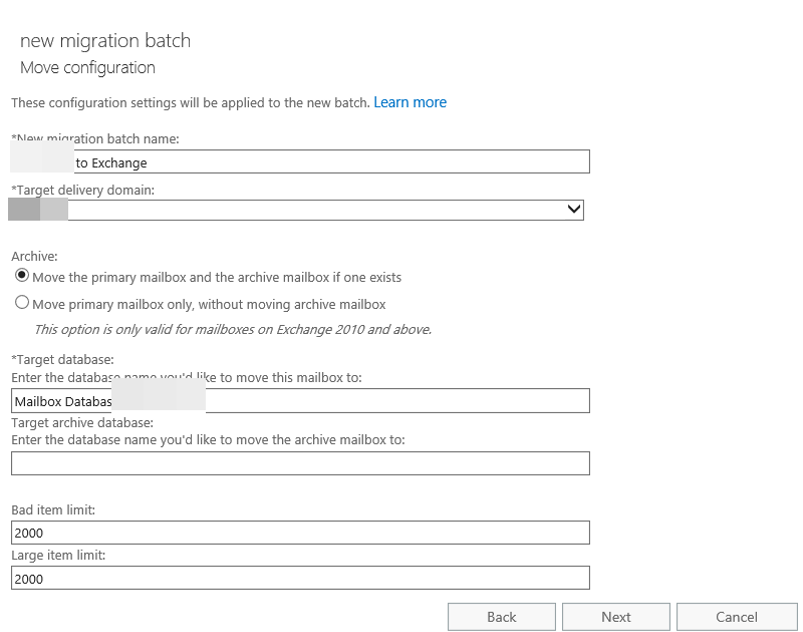 Continue to next: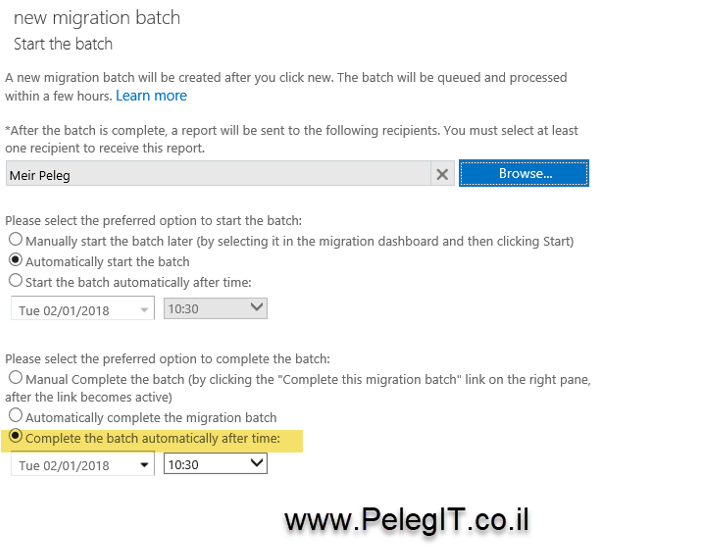 And now this process has been initiated, and the mailbox is moving to the on-premise server, you can either track the status of the data migration on Office 365 or check the move request on Exchange server.
Please note that if you already migrated this user to office 365 and the migration batch is existed on the migration tab the moving process will fail, make sure the intended user hasn't any existing batch on migration tab.
Don't forget that as soon as it finishes, you should reconfigure the user's outlook and the mobile as well.