How to deploy Microsoft Teams using GPO:
Nowadays, Microsoft Teams considered as a good and useful product, Microsoft has an urge to publish it to
organizations and tries to expose the product to companies, have to admit, wonderful tool, But personally, I can't see any organization that can use Skype for business and Microsoft Teams together, it could be difficult for the end users to decide which one is more efficient for them.
And in this article, I would like to show you how can we deploy it by GPO, it goes to be straightforward
and quickly.
1) Download this:
https://teams.microsoft.com/downloads
After downloading Microsoft Teams, put the EXE file under shared folder
\\PelegIT\Installations\MicrosoftTeams\Teams_Windows_x64.exe
2) Paul Cunningham has published this tiny and good one script: (Download it as well)
https://gallery.technet.microsoft.com/scriptcenter/Install-Teams-Desktop-b1ffd424
3) Create a new GPO and on "Script Name:" Add the Install-Microsoft Teams.ps1
4) Under script parameters add the source of the installation:
\\PelegIT\Installations\MicrosoftTeams\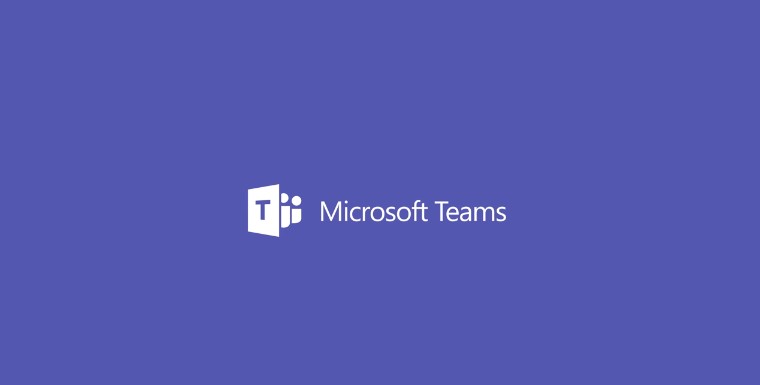 That's all, now decide how to deploy it.
For uninstalling it, use this:
%userprofile%\AppData\Local\Microsoft\Teams\Update.exe" –uninstall -s
Must saying to Paul Cunningham thanks for his sharing!