Hi,
Just from reading the name of this article you should know that today I am going to show you a quick guide which explains to you how to restore SRV record in our DNS.
To be honest, I don't see any good reason to delete SRV record from DNS but let's suppose that we did it by mistake, you can make use this article in order to restore SRV record.
These are the SRV records of my Domain: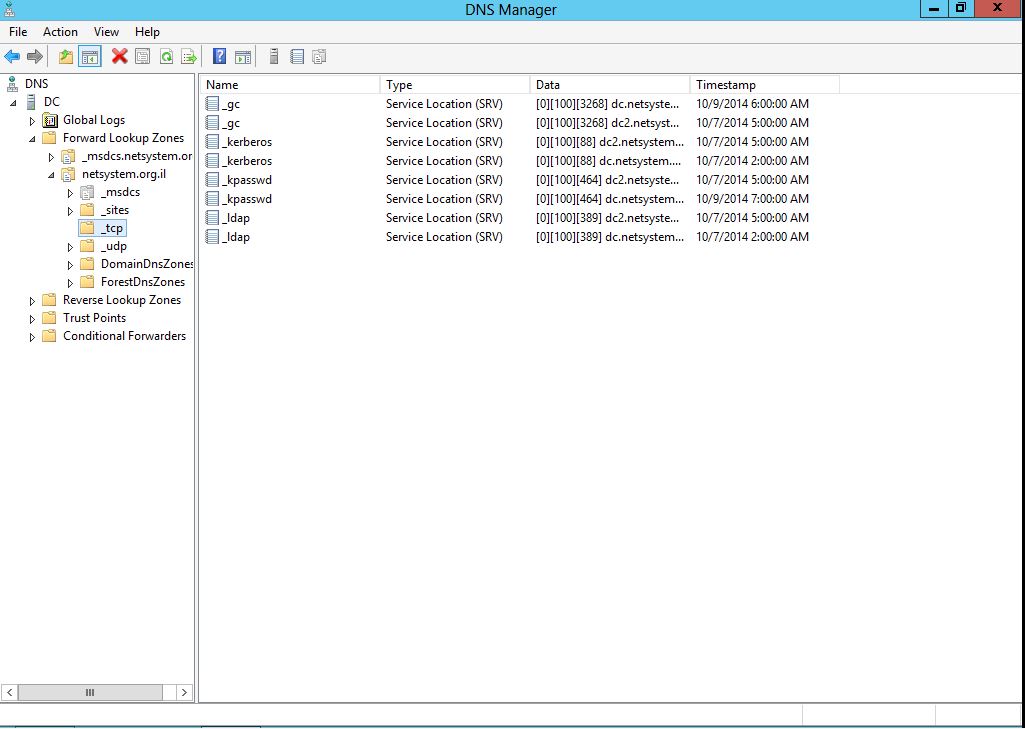 Don't do it! >> I am deleting all SRV records: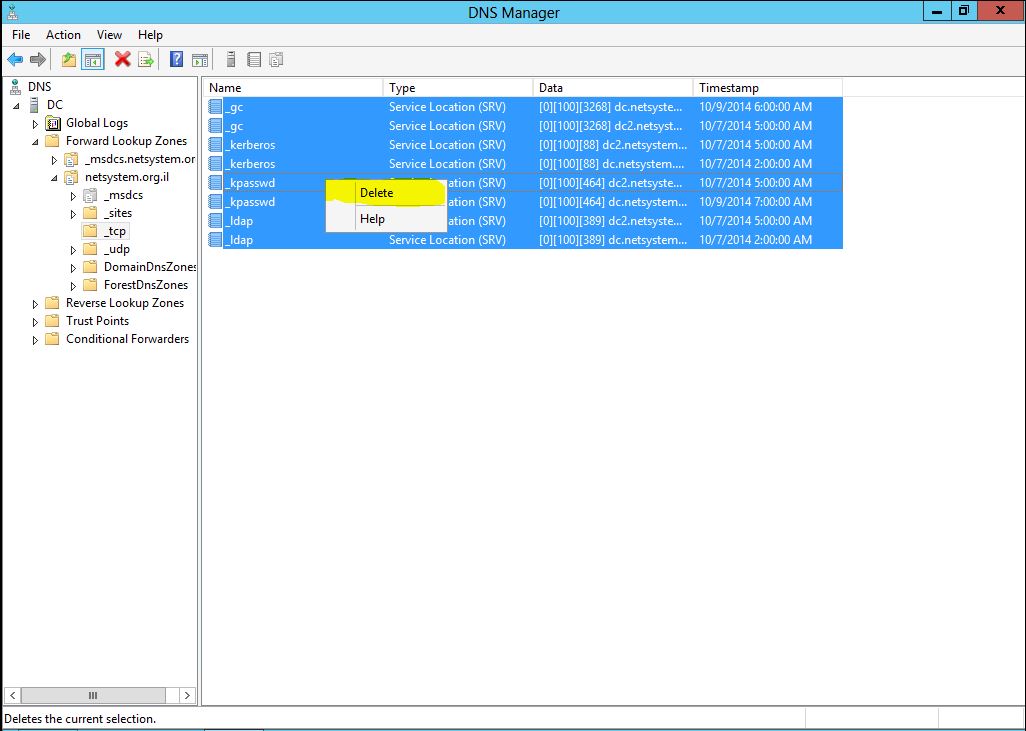 There is no SRV record at all: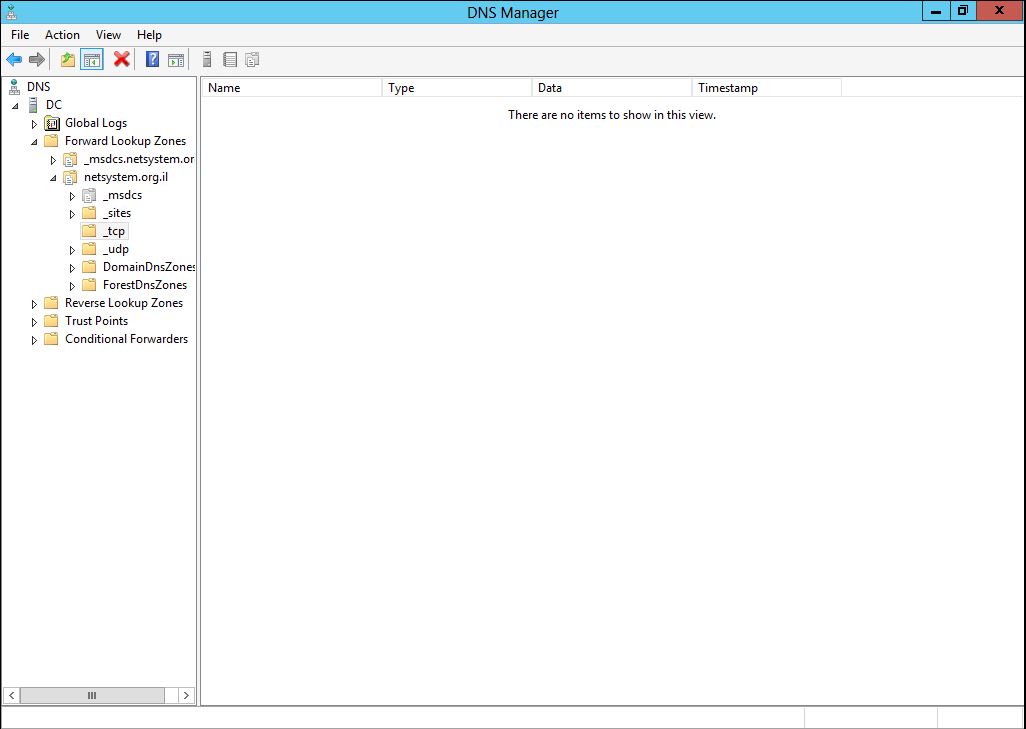 The restore process is initiated by running Command Line, so open CMD Windows and run:
nltest 

/

dsregdns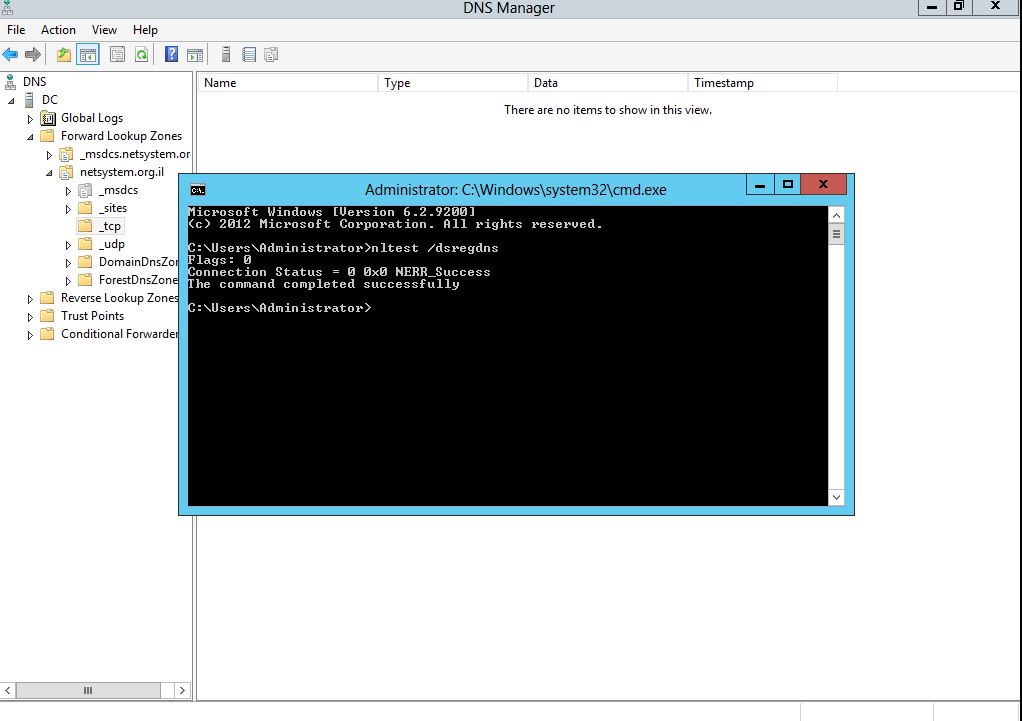 And then please refresh your DNS and you will see all SRV record again: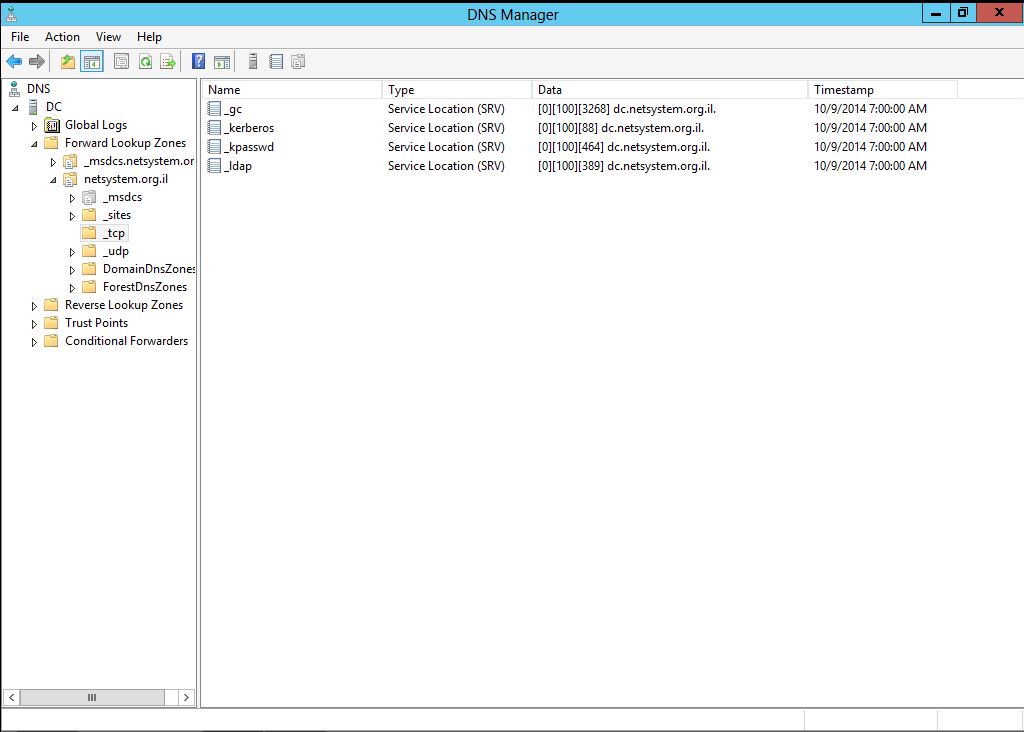 So not all records returned successfully because we have run the same process on a second DC (I have two Domain Controllers)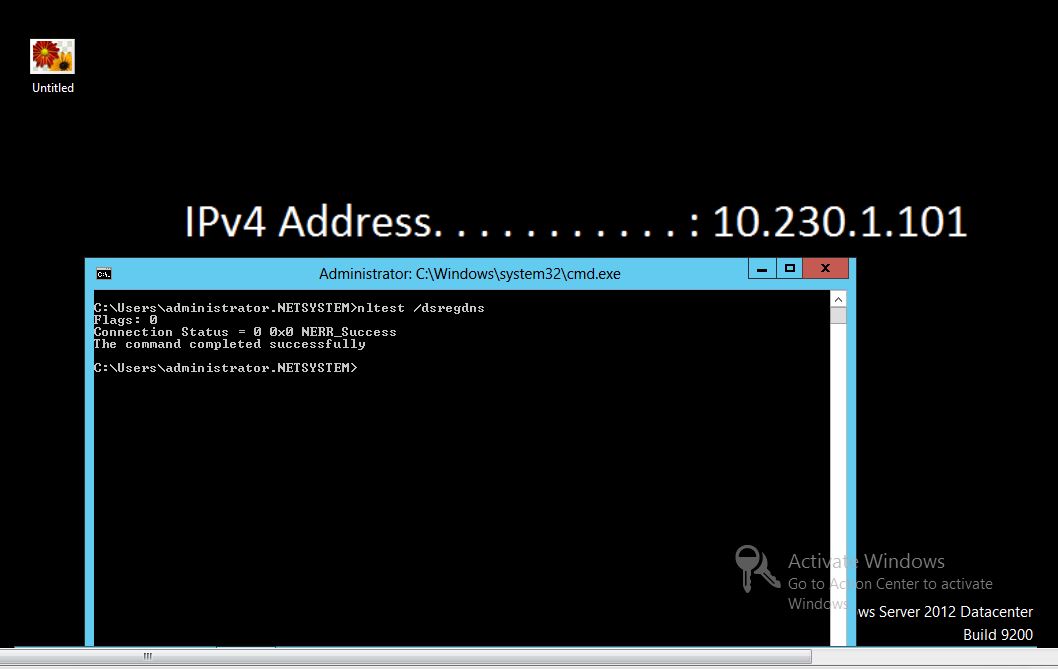 Refresh  :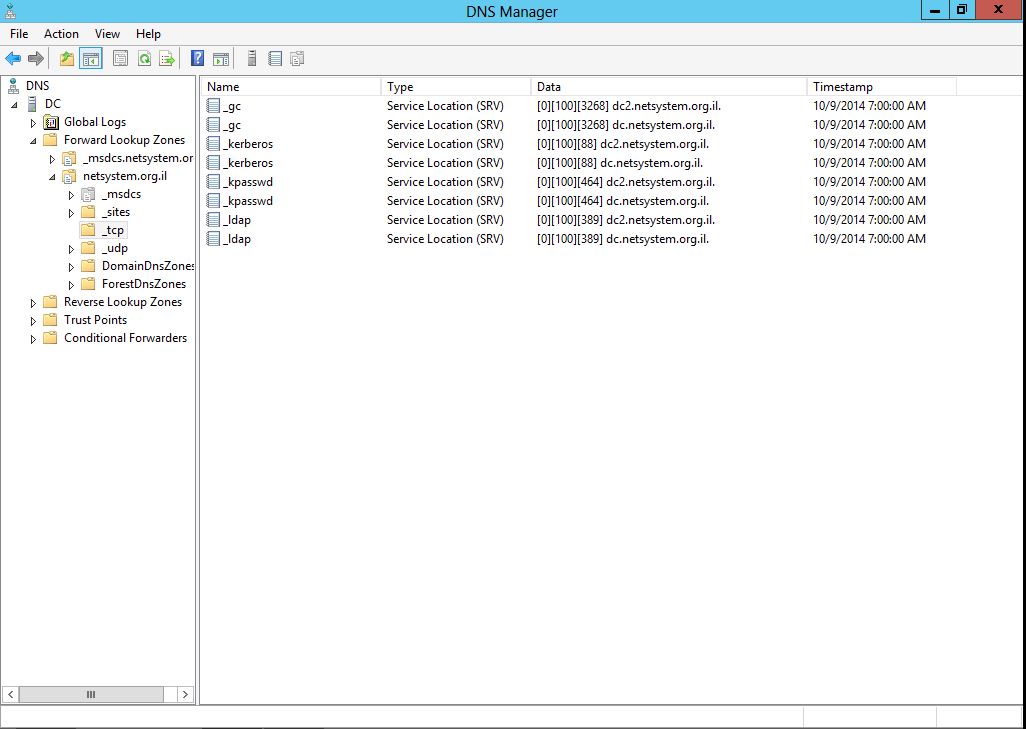 All SRV records are now existing.