I have encountered with this annoying issue when I tried to log in my Exchange Admin Center, I  got the blank page.
This is the Blank Page I am talking about: (by the way the same page when I tried login to ECP)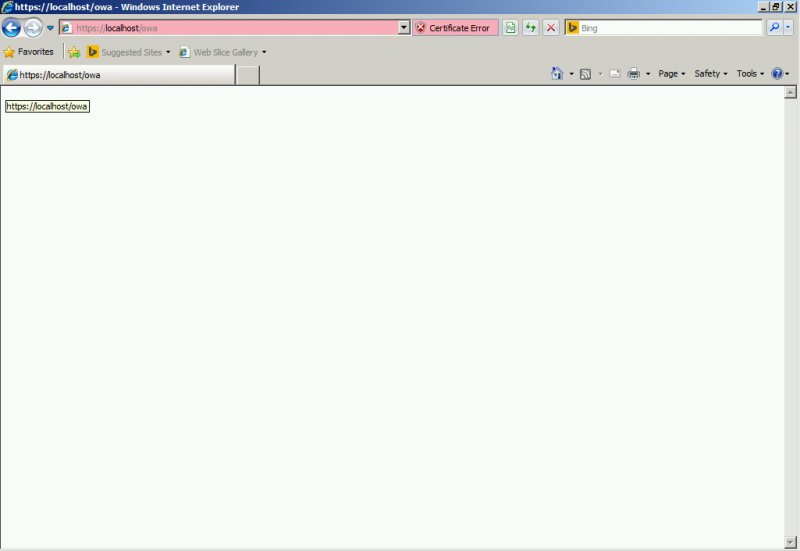 How to fix it?
Probably we are encountering regarding certificate issue, somehow the certificate unassigned to Exchange Back End site:
Open IIS server: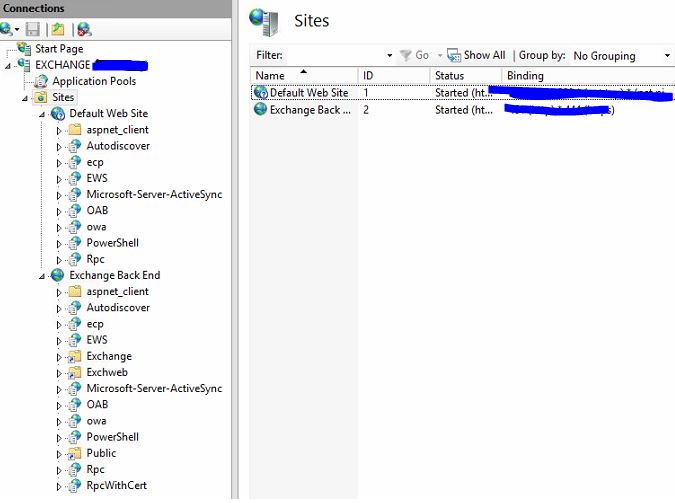 Choose on "Exchange Back End"
and notice that at the right side you have "Binding" option which allows us binds certificates and set the port for any Web services, Edit https:

And there you need to select your certificate from the SSL filed: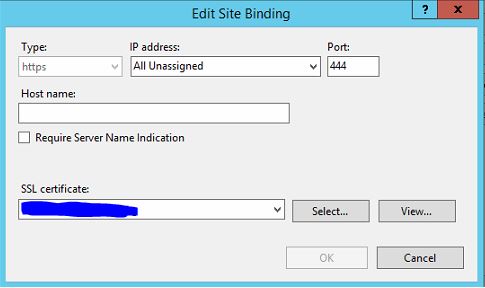 Don't forget reset your IIS  service, via IIS Wizard, or just run "IISREST" command through CMD.
I also suggest double check the "Default Website" as well.