What is Best Server for Minecraft and how to joint it ?
A Minecraft server is a player-owned or business-owned multiplayer game server for the 2009 Mojang video game Minecraft. Players can start their own server either by setting one up on a computer using software provided by Mojang, or by using a hosting provider so they can have their server run on dedicated machines with guaranteed uptime.
Minecraft multiplayer servers are guided by server operators, who have access to server commands such as setting the time of day and teleporting players. Operators can also set up plugins to change the mechanics of the server or add commands, among other features, and can also set up restrictions concerning which usernames or IP addresses are allowed or disallowed to enter the server.
To join a Minecraft server, first find a server you like, like any of the ones mentioned below, and get the IP address. Launch the game, click "multiplayer" and then "add a server". Then enter the IP address and name the server.
Top 5 best Shaders 1.16.5 for Minecraft | Minecraft 1.16.5 Shaders
Top 12 Best Mods 1.16.5 for Minecraft
List 17 Best Server for Minecraft in 2021 :
1. Minecraft Middle Earth
Server: Minecraft RPG server
IP: build.mcmiddleearth.com

If ever there was a classical world that would inevitably end up immortalized in textured blocks, it was Tolkien's Middle Earth. This still incomplete project is primarily based on Peter Jackson's cinematic vision of Middle-earth.
Screenshot :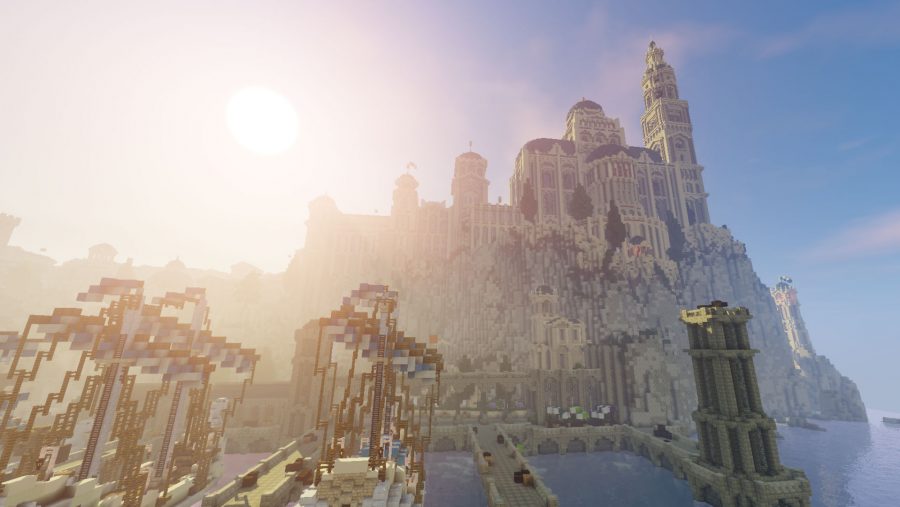 2. The Archon
Server: Minecraft skyblock and faction servers
IP: play.thearchon.net
It has a monumental population of players who enjoy the regularly updated Minecraft game modes – it's one of the most popular Minecraft faction servers and Minecraft Skyblock servers, and it also offers robbery, prison, and distant lands game modes. .

Screenshot :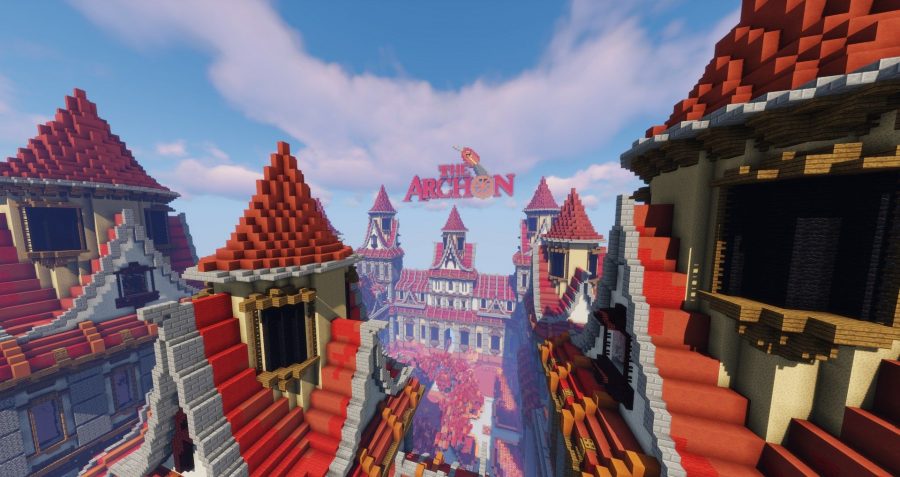 3. Brawl
Server: Minecraft battle royale server
IP: brawl.com

Screenshot :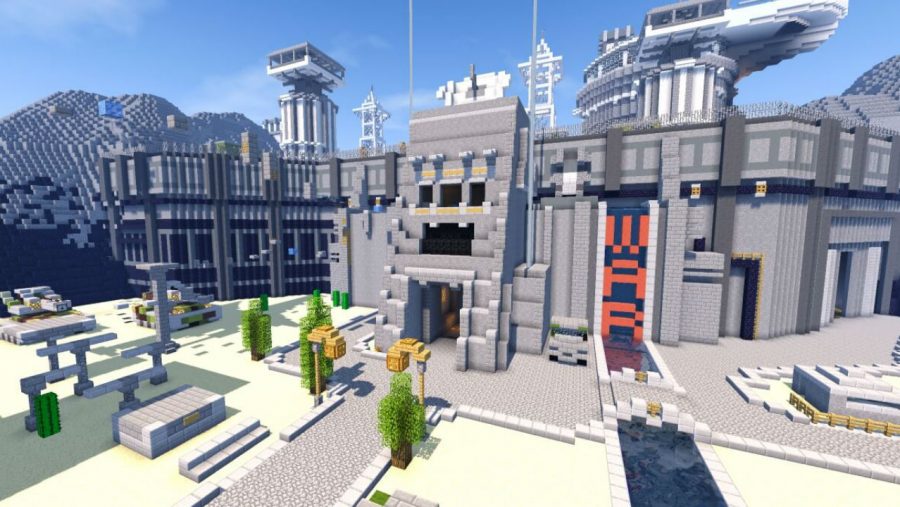 4. WesterosCraft
Server: Minecraft RPG server
IP: mc.westeroscraft.com
If Middle-earth is our classic fantasy Minecraft server, WesterosCraft is our great modern server. From the Wall to the Red Keep at King's Landing, WesterosCraft is a great server with many of the Game of Thrones landmarks recreated in astonishing detail.

Screenshot :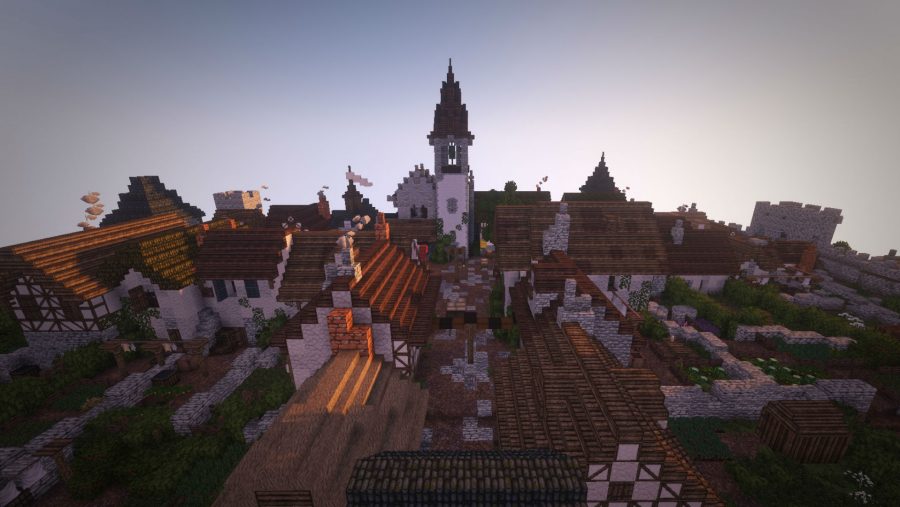 5. Minescape
Server: Minecraft RPG server
IP: minescape.me

Screenshot :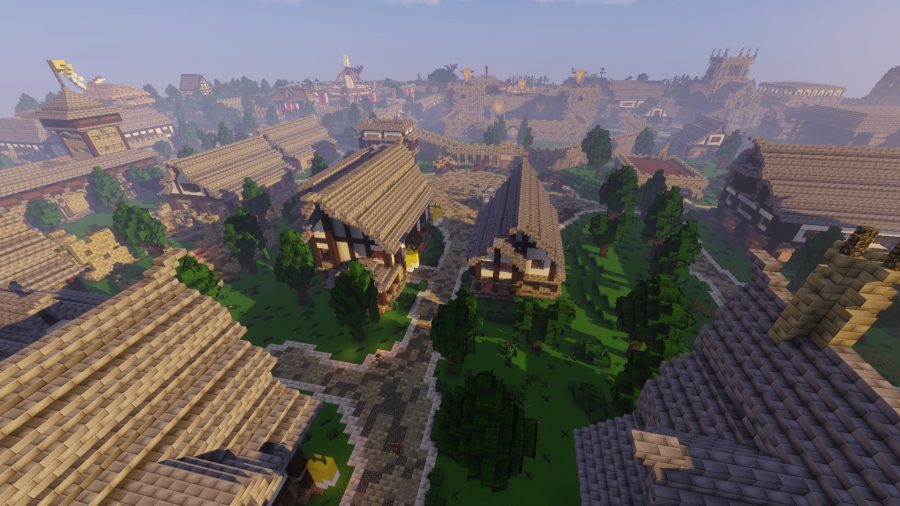 6. Hypixel
Server: Minecraft skyblock server
IP: mc.hypixel.net

Screenshot :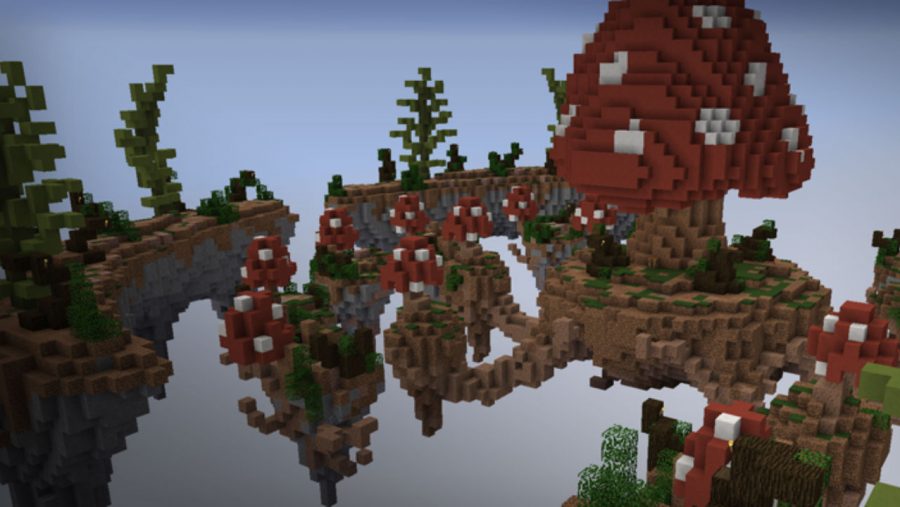 7. PixelmonCraft
Server: Minecraft RPG server
IP: server.pixelmoncraft.com or safari.pixelmoncraft.com

Screenshot :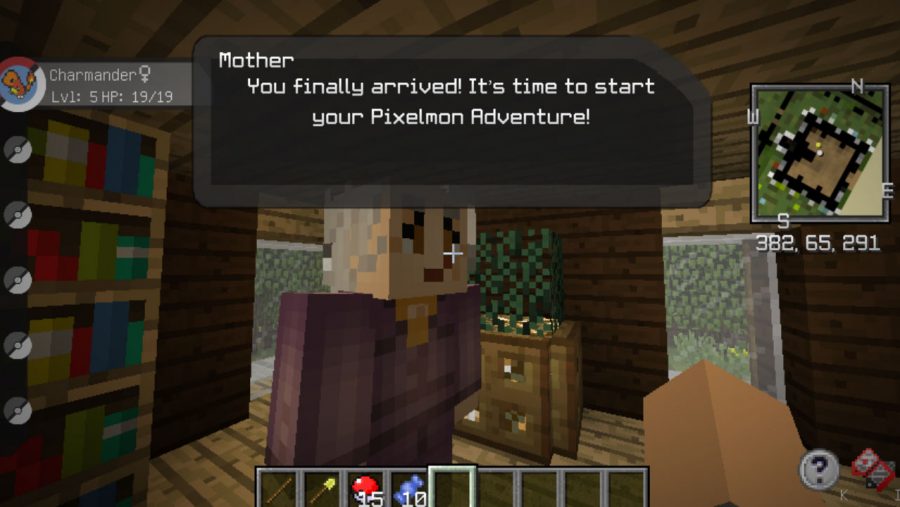 8. The Mining Dead
IP: mc.havocmc.net
Server: Minecraft survival server
Screenshot :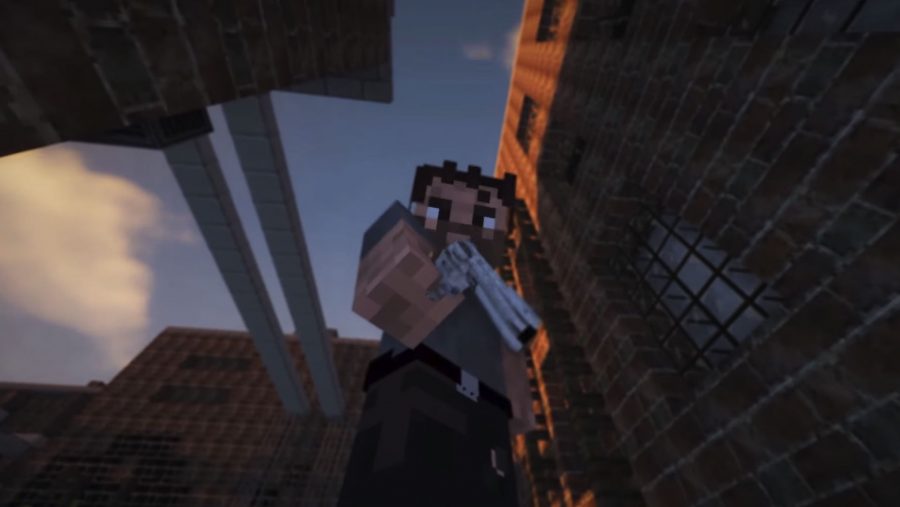 9. Zero.Minr
Server: Minecraft parkour server
IP: zero.minr.org

Screenshot :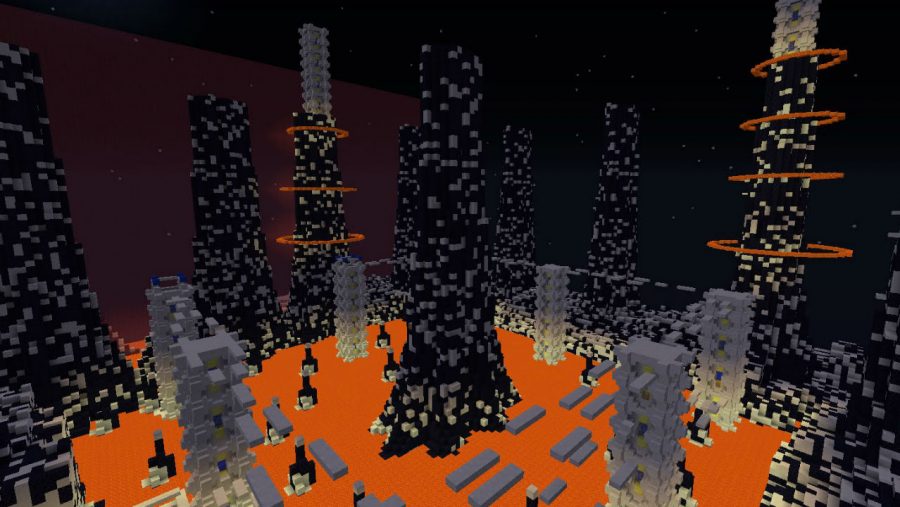 10. Mineplex
Server: Minecraft survival server
IP: eu.mineplex.com or us.mineplex.com

Screenshot :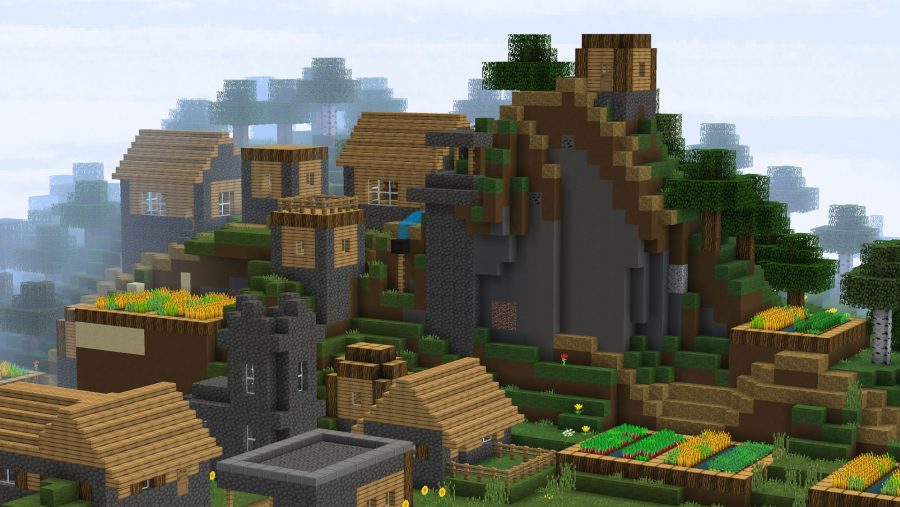 11. Grand Theft Minecart
Server: Minecraft survival server
IP: mc-gtm.net

Screenshot :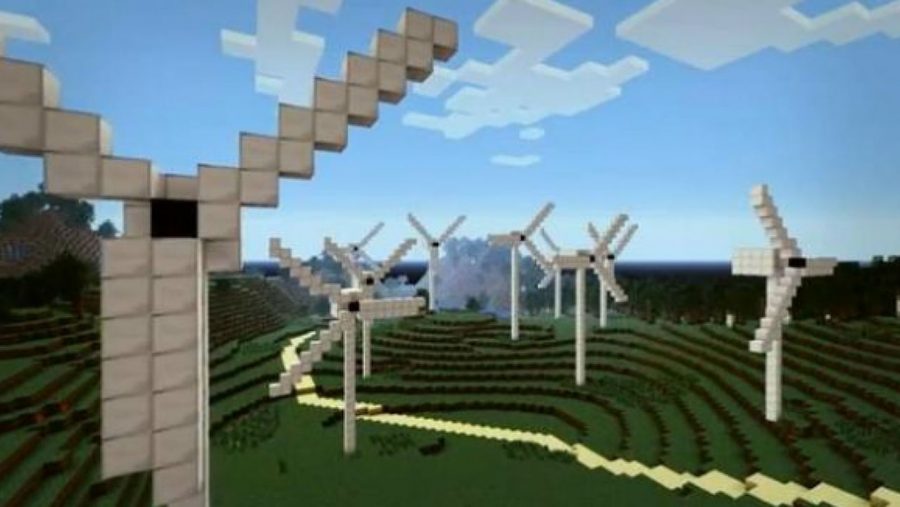 12. Desteria
Server: Minecraft faction server
IP: pvp.desteria.com

Screenshot :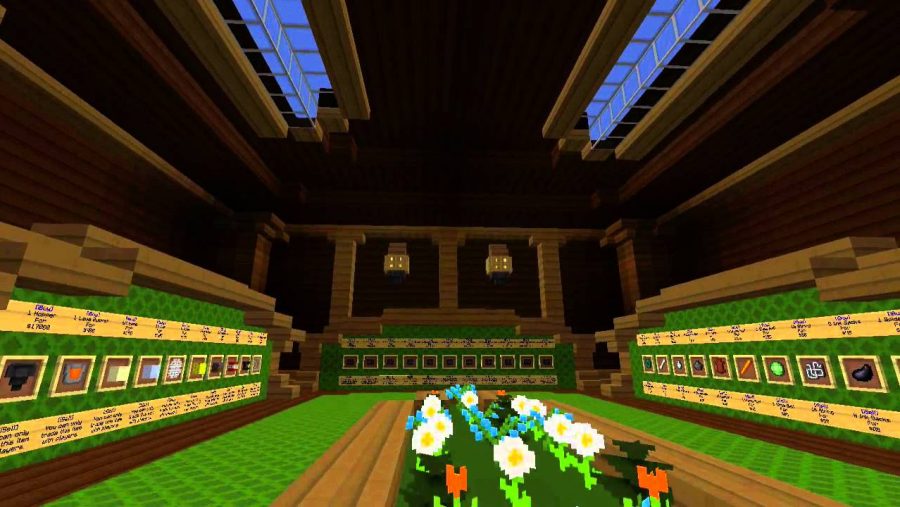 13. Manacube
Server: Minecraft skyblock, faction, parkour, creative, and survival servers
IP: play.manacube.net

Screenshot :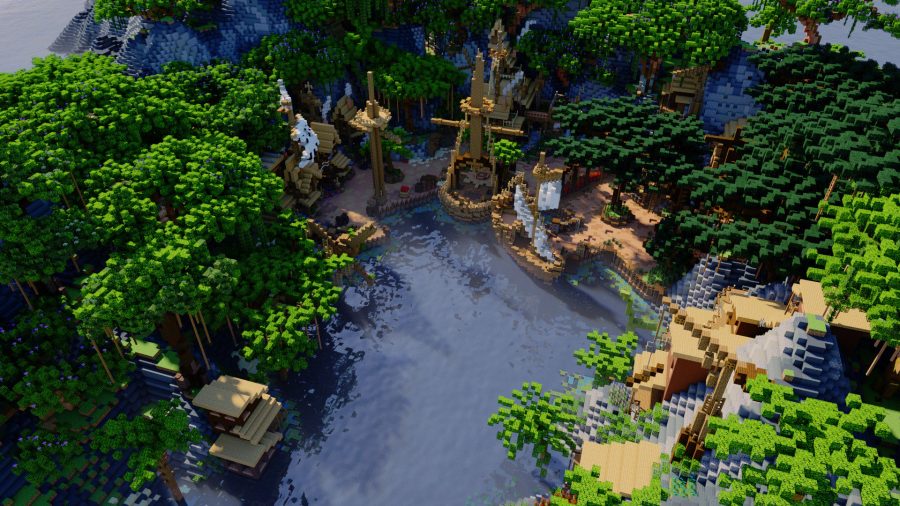 14. PirateCraft
Server: Minecraft RPG server
IP: mc.piratemc.com

Screenshot :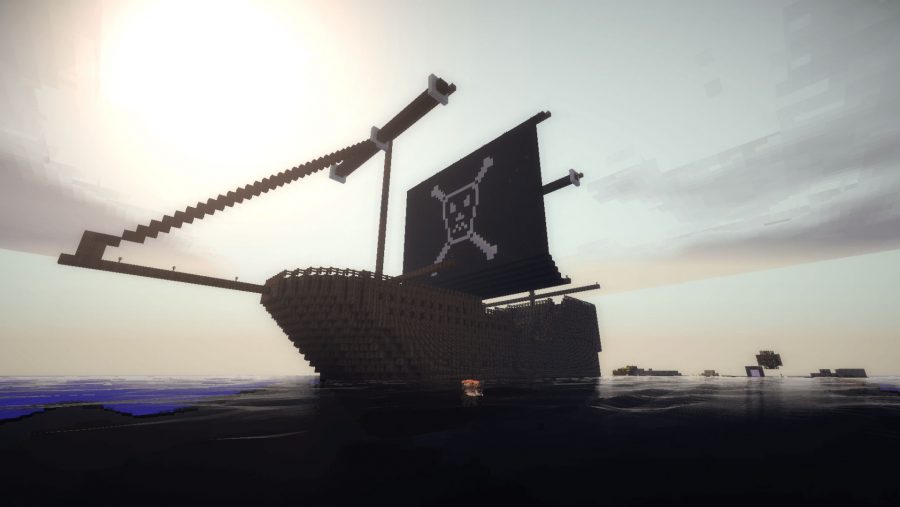 15. HiveMC
Server: Minecraft minigames server
IP: play.hivemc.com

Screenshot :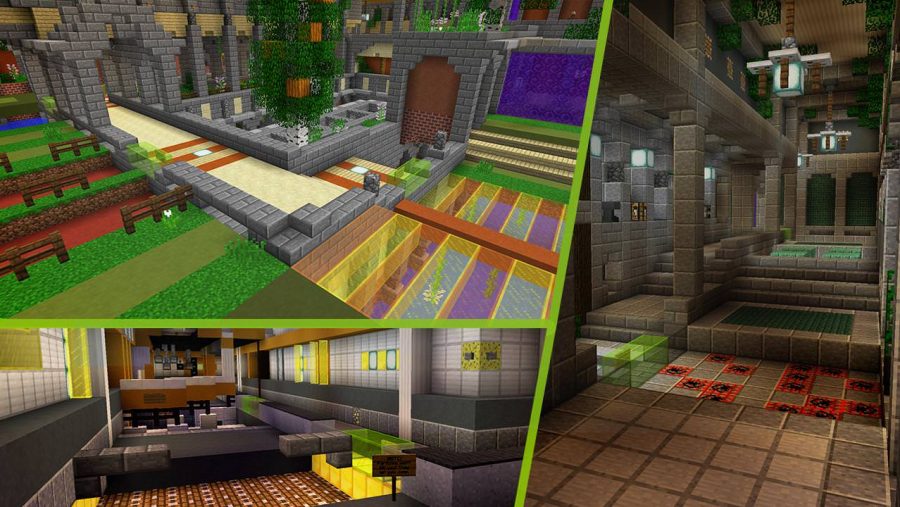 16. Minewind
Server: Minecraft survival server
IP: server.minewind.com

Screenshot :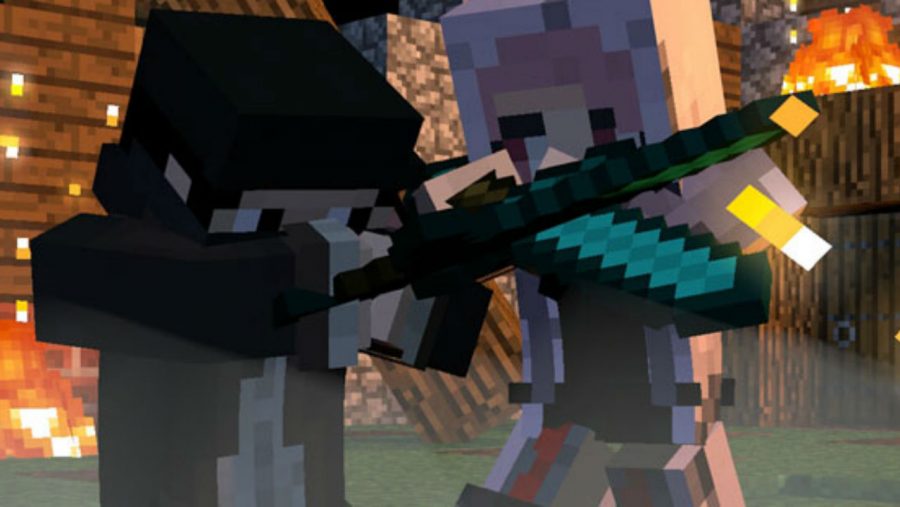 17. Ranch n Craft
Server: Minecraft RPG server
IP: mc.ranchncraft.com

Screenshot :