Quick tutorial,
In this tutorial, you are going to learn how to export PST file of MAILBOX from Exchange 2013.
It is not complicated and even it very easy to do it.
First of all, I'm creating a new folder for PST on my C:

Open Exchange Admin  Center and navigate yourself yo Permission and double click on "Recipient Management":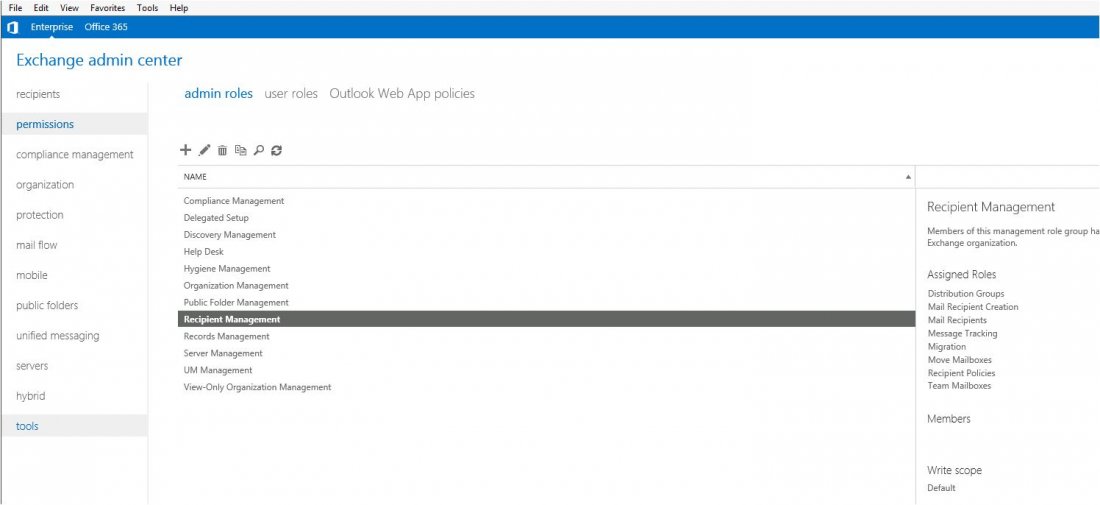 Click on +: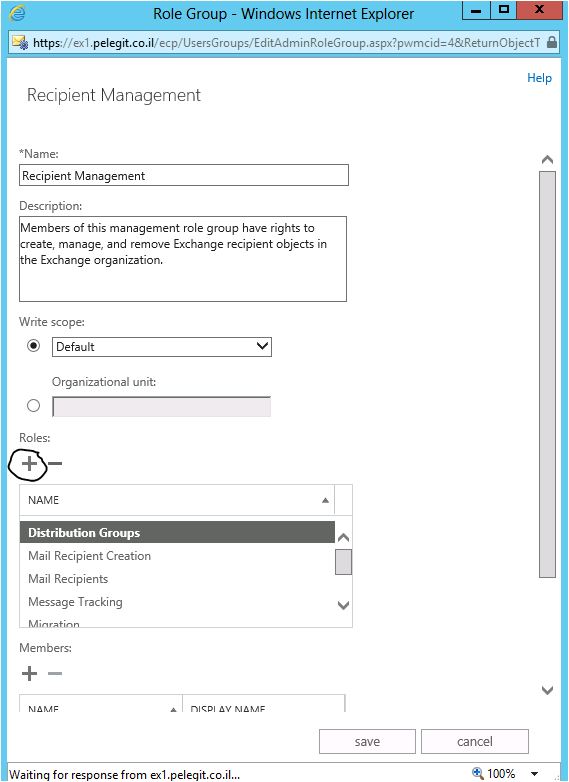 Search for "Mailbox Import Export" and add it:
After that open Exchange Powershell  and run this command:
New-ManagementRoleAssignment -Role "Mailbox Import Export " -User " Specify User"

Go back to Exchange Admin Center and search mailbox you want to export.
Once you found your mailbox, please right click on is and select "Export To a PST File"
In the next figure you have specified the path you want to export the PST:
Once the process will finish you have close click on finish, (instead trace the process just mark the "Send an email to the mailbox below when the PST file has been exported":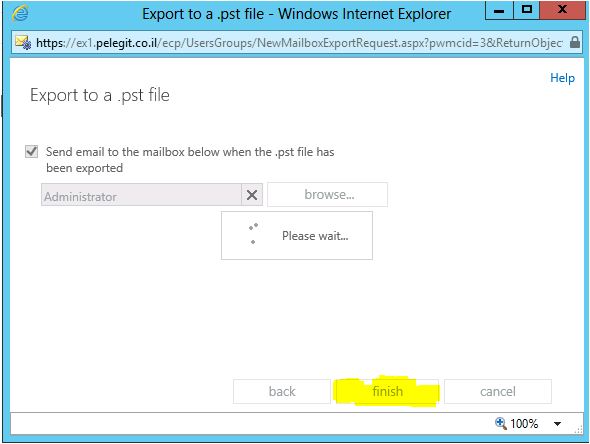 Here you are, Dear PST: