Hi Guys, In this article, I am going to show you one of the important things that the system administrator responsible for. There are DBA guys who know how to deal with SQL database, tables, rows, etc…
The DBA does not know how to backup databases or create any maintenance plan for the SQL server, therefore in this article, you will learn how to create a Full Backup using the Maintenance Plan in Server. This is my All DB'S I have on my LAB environment: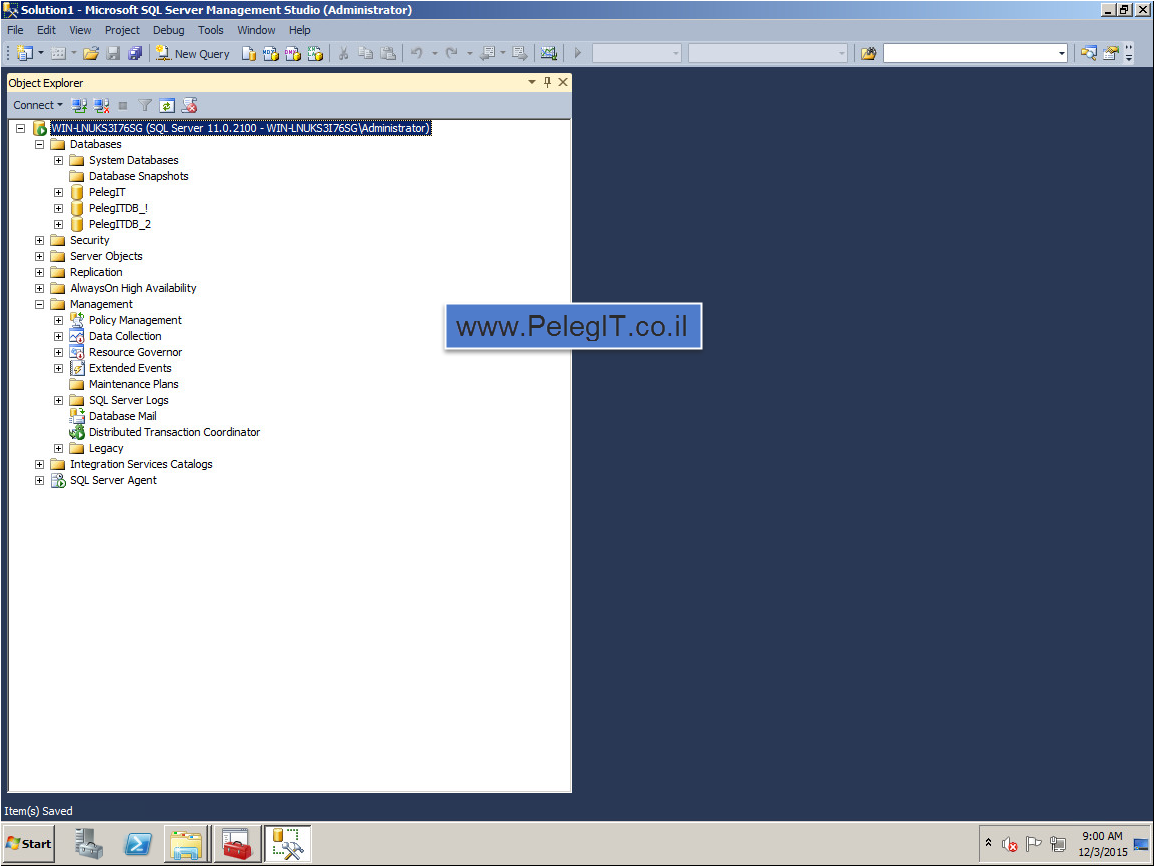 I would like to backup all databases, on the bottom of the page you need to click on "Maintenance Plain" And then Maintenance Plan Wizard":
Here you should insert some details: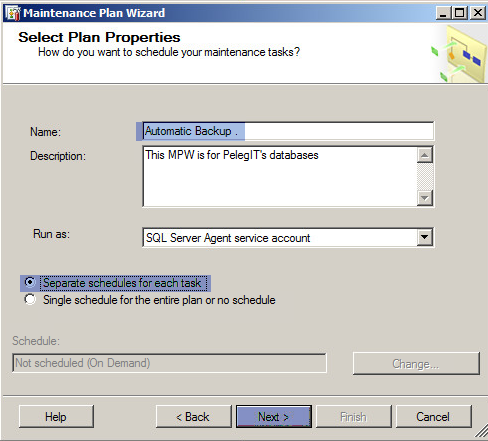 Select "Backup Database" (FULL):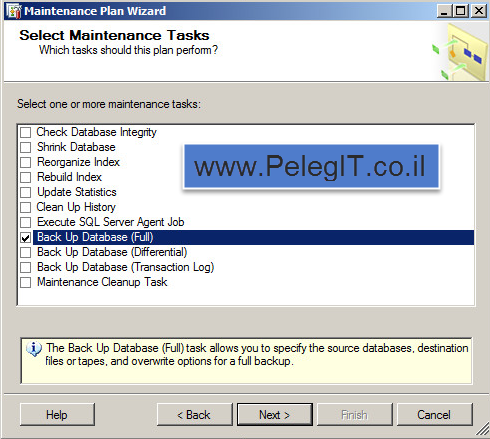 Next: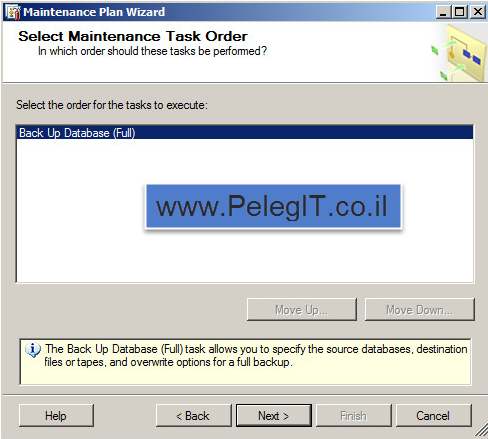 Important:
Make sure the backup will not be on the SQL server.
Make sure that you have the write+read permission on the destination location you have set: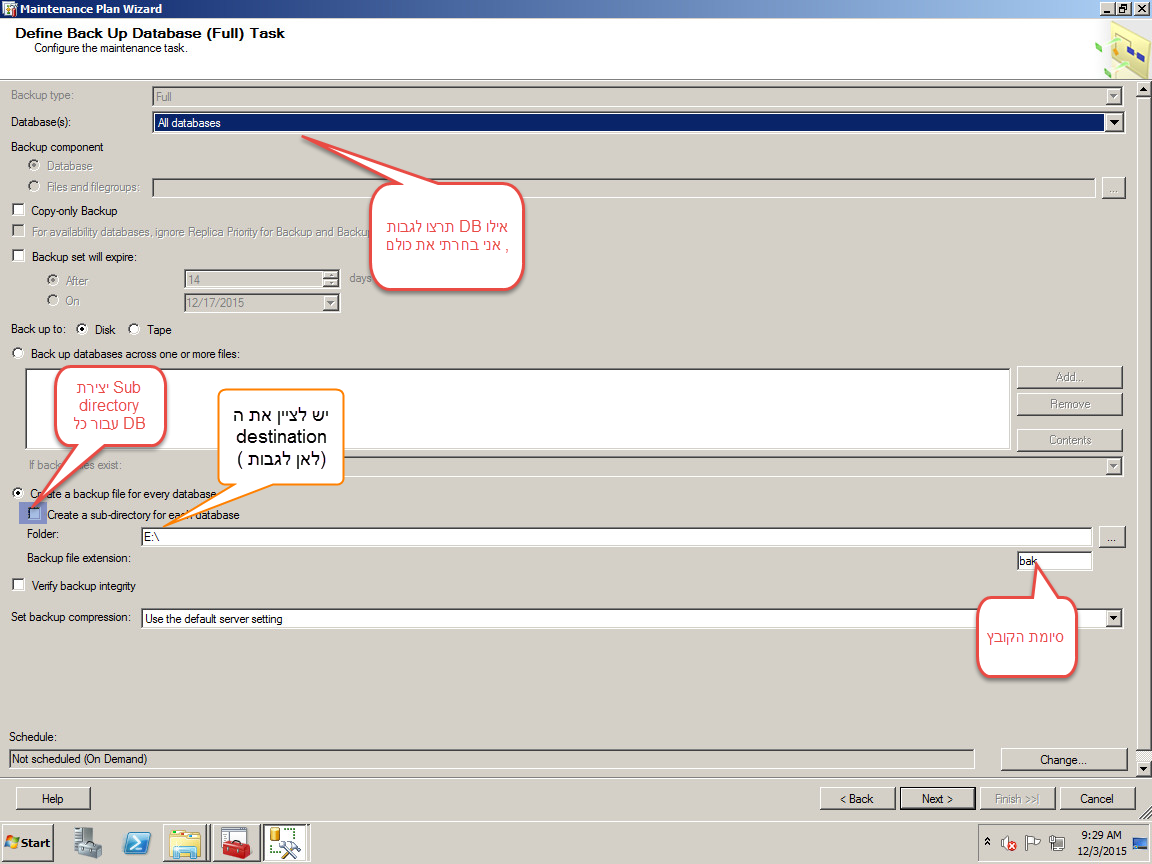 And now we need the set the schedule:
Set days,times, which suitable you: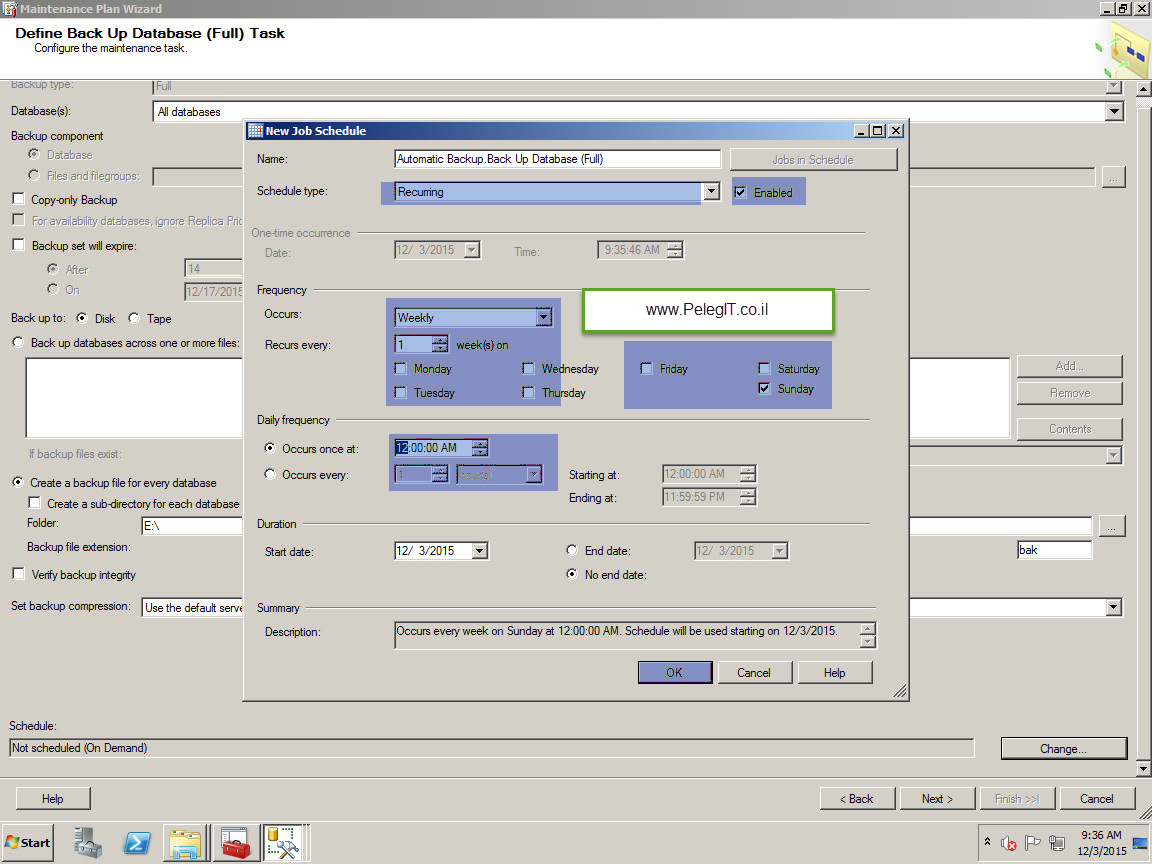 You can insert your Email address and once the backup will finish you will receive a notification: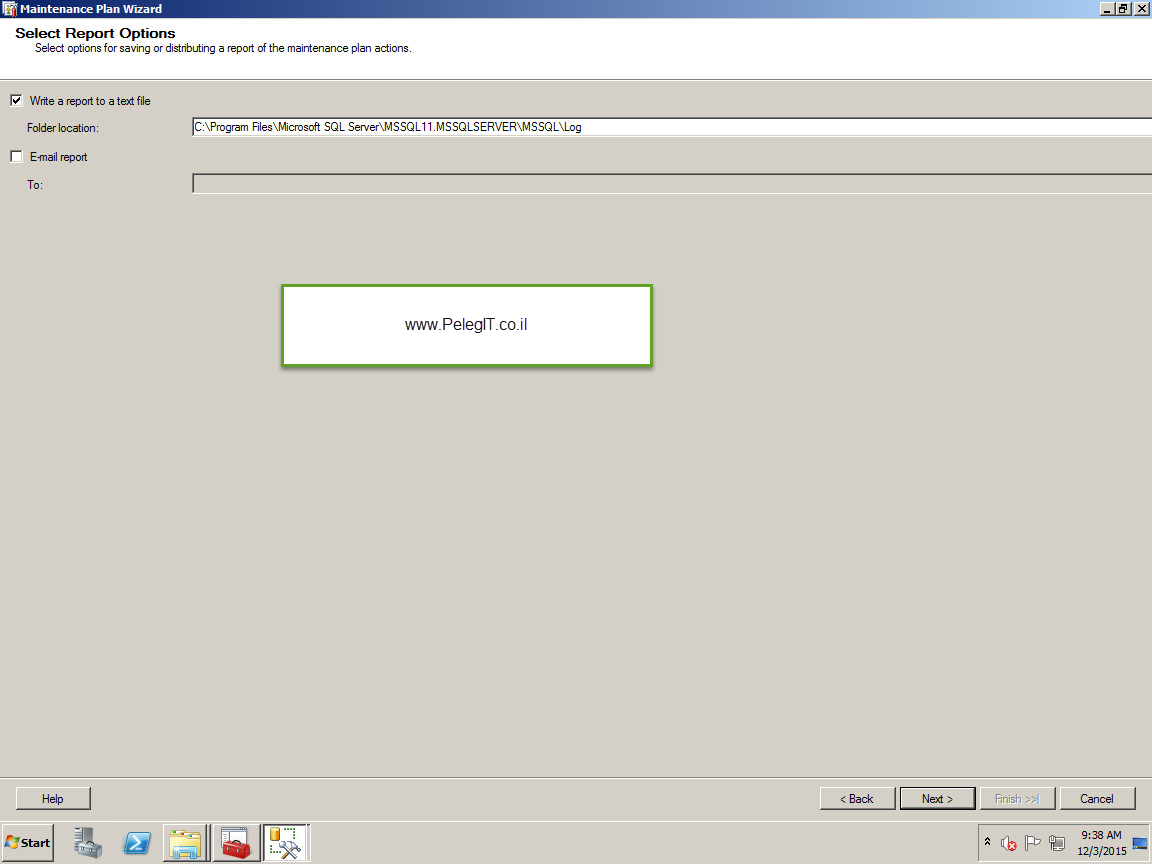 Finish:
Close:
New Task has created: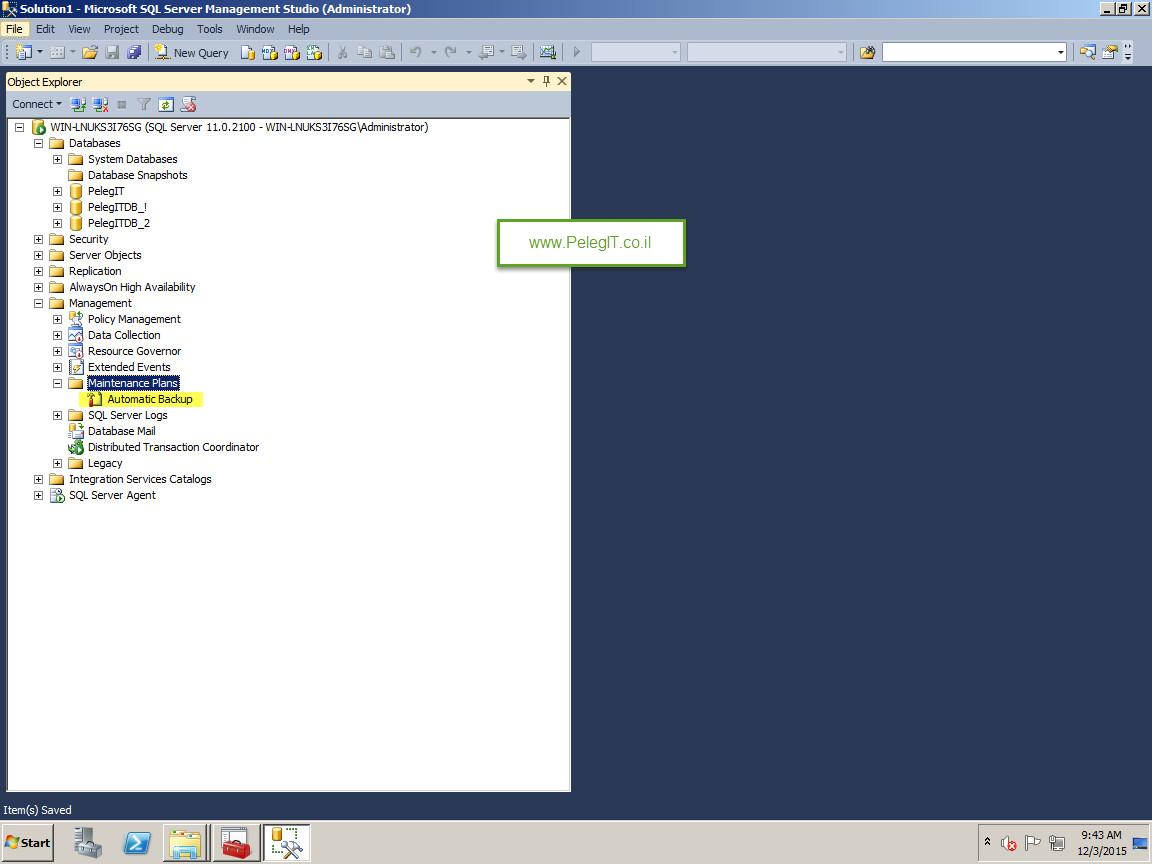 Here is the backup: