Hi there,
As you know, Windows 10 is one of the common projects that organizations are managing and trying to implement on their organisations, we as System Administrator should control on Windows 10 as we controlled on Windows 7 OS and Servers's OS, in Windows 7 we hadn't any ADMX file because all settings were built-in, but what if you have Windows Server 2008R2 and you decide to deploy Windows 10 in your organization? go over below:
In this article, I am going to show you how to install new Windows 10 ADMX file to your group policy.
So how can we download ADMX files?
First of all, Open this URL and download the ADMX files: (There is 2 kind of AMDX you can use)
https://www.microsoft.com/he-il/download/details.aspx?id=48257
Run the MSI file and extract the files directly to your Central Store ( PolicyDifinitions):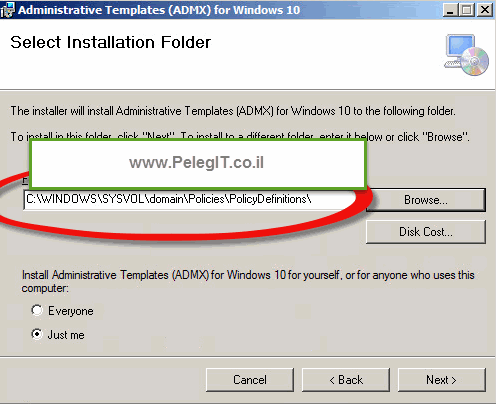 And then open your Group Policy Console Management and added the AMDX file: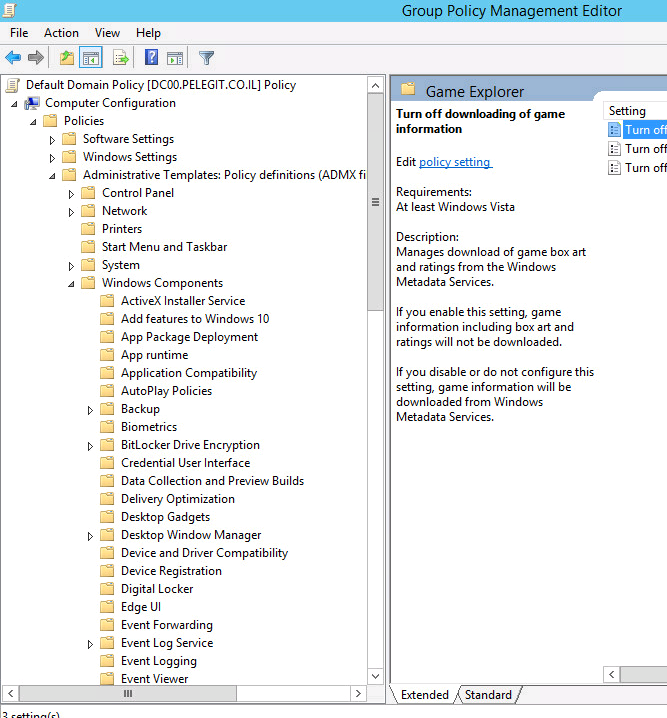 How to create Central Store?
Step by step: