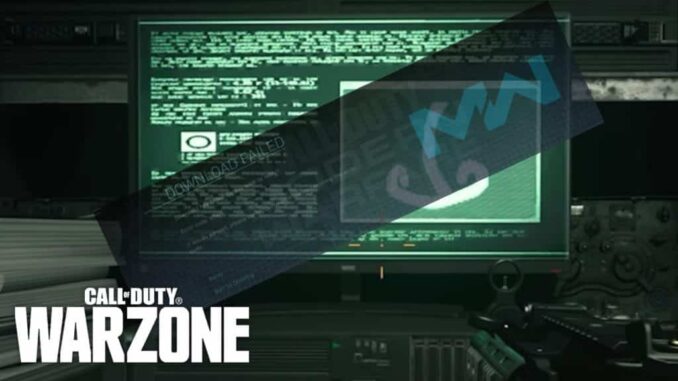 How to fix Warzone error code 47 on console ?
Xbox Series & PS5 gamers have been complaining nonstop about issues with Warzone in the next generation. These have spread beyond the Caldera realm as it prevents them from even being able to load the game.
Follow steps below to fix Warzone error code 47 on PS console :
Turn off your Play Station.
hold power button until beeping noise to Run PS in "safe mode" .
Select "Rebuild Database"
Let the scan complete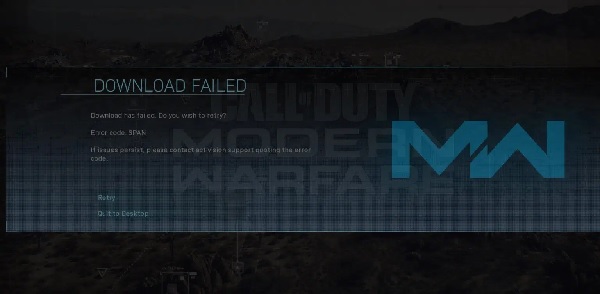 After completing these steps, the Warzone game files should be repaired and ready for release. but if that doesn't work, try this other method.
Navigate to System Storage.
Select "Saved Data" then pick Warzone.
Once in, delete all saved data for Warzone.
Restart your PS and run the game.
Unfortunately, if this doesn't fix it or you're on Xbox, you'll need to completely uninstall Warzone and download it again to fix it.
Call of Duty: Warzone wiki :
Developer(s)
Infinity WardRaven Software
Publisher(s)
Activision
Series
Call of Duty
Engine
IW 8.0
Platform(s)
Microsoft Windows
PlayStation 4
Xbox One
PlayStation 5
Xbox Series X/S
Release
Microsoft Windows, PlayStation 4, & Xbox One
March 10, 2020
PlayStation 5 & Xbox Series X/S
2021
Genre(s)
Battle royale, first-person shooter
Mode(s)
Multiplayer