Hey Folks,
Unfortunately, this article is going to be short, but enough important to share this with you.
I will teach you how to change our login method to Outlook web Exchange 2013, I already applied it to my some customers, most of them were satisfied.
As we know usually we are doing login with  "Domain\UserName", I scribbled my Domain name on purpose.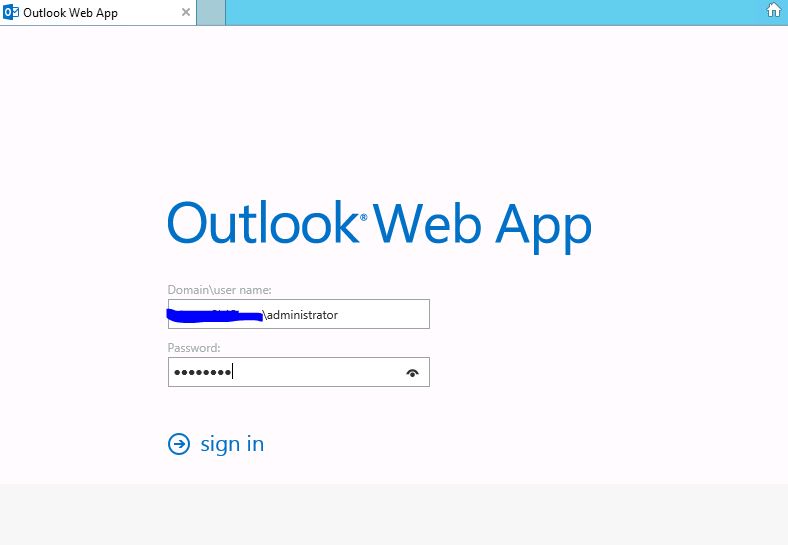 Please login to ECP navigate to:
Connect to the Exchange admin center > Servers > Virtual Directories > Select OWA
And select "OWA" Folder and then click on edit:
Go to Authentication and there you will be able to select "Logon" format, I have selected "User Name Only": Save it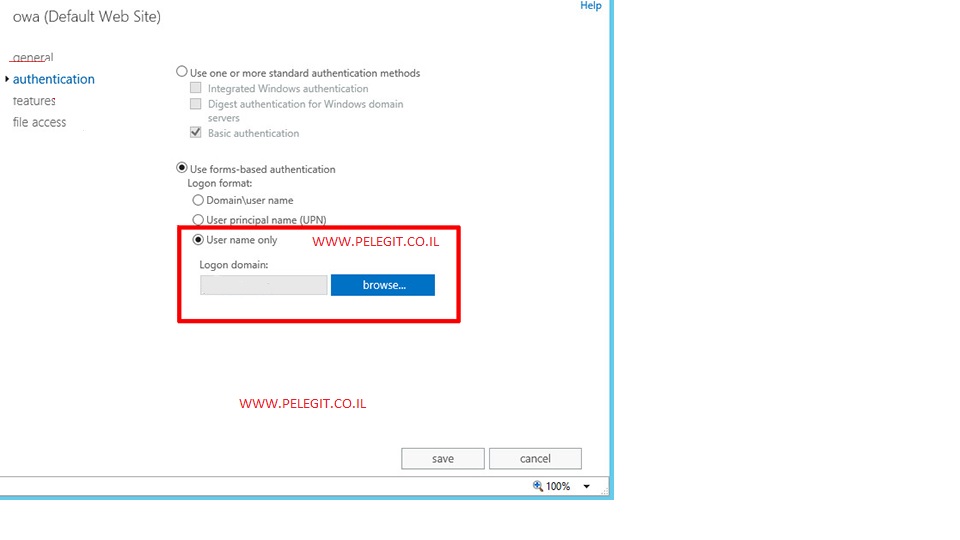 The next step is to reset IIS with this command:
iisreset /noforce:

If you want to change the Logon format for ECP as well you need to open "Virtual Directory" again and edit ECP folder: