These days, I am checking the new SCCM 1806 update and revealed some new great features!, I and many system center guys were waiting for this update, this update contains new features and the most incredible feature they have release is Enable SCCM PXE without WDS, yes as you heard, we can deploy task sequences and deploy them without WDS services.
Let's see how we should enable this and what comes instead of WDS.
Go to your DP's and right click, and then select properties:
Check the: "Enable a PXE responder without windows deployment service".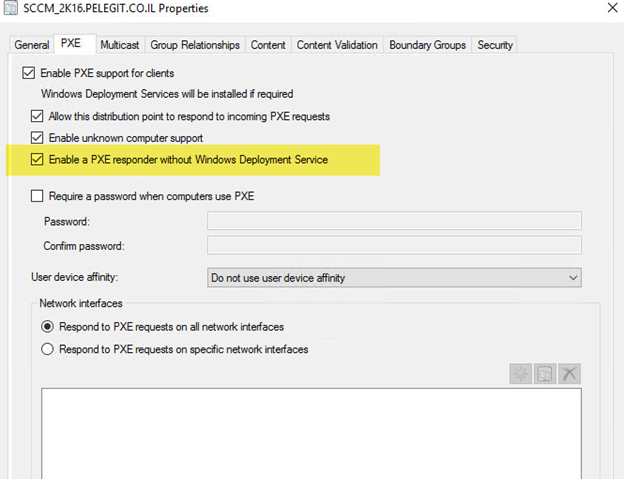 Once you enabled it. you should wait 10-20 minutes and then the WDS service will be stopped automatically:

And now you can see that a new service created and named as "ConfigMgr PXR Responder Service"
"ConfigMgr PXE Responder Service":

Note: Don't look for "RemoteInstall", the folder will be removed!
Introduce the "SCCMPXE" file:
Update Distribution points X64 and x86:
You can follow the status of your DP'S updates under Monitoring > Distribution Status > Distribution Point Configuration Status:

And I am able to deploy new Image using "PXE Responder":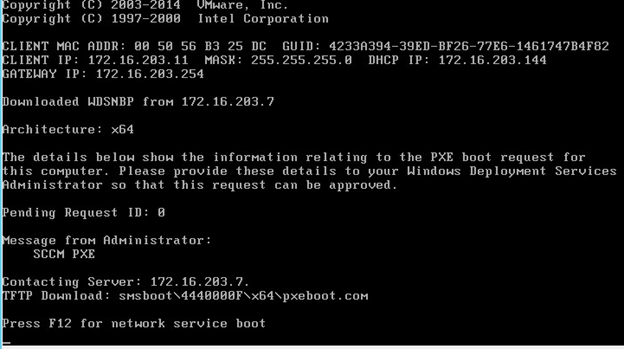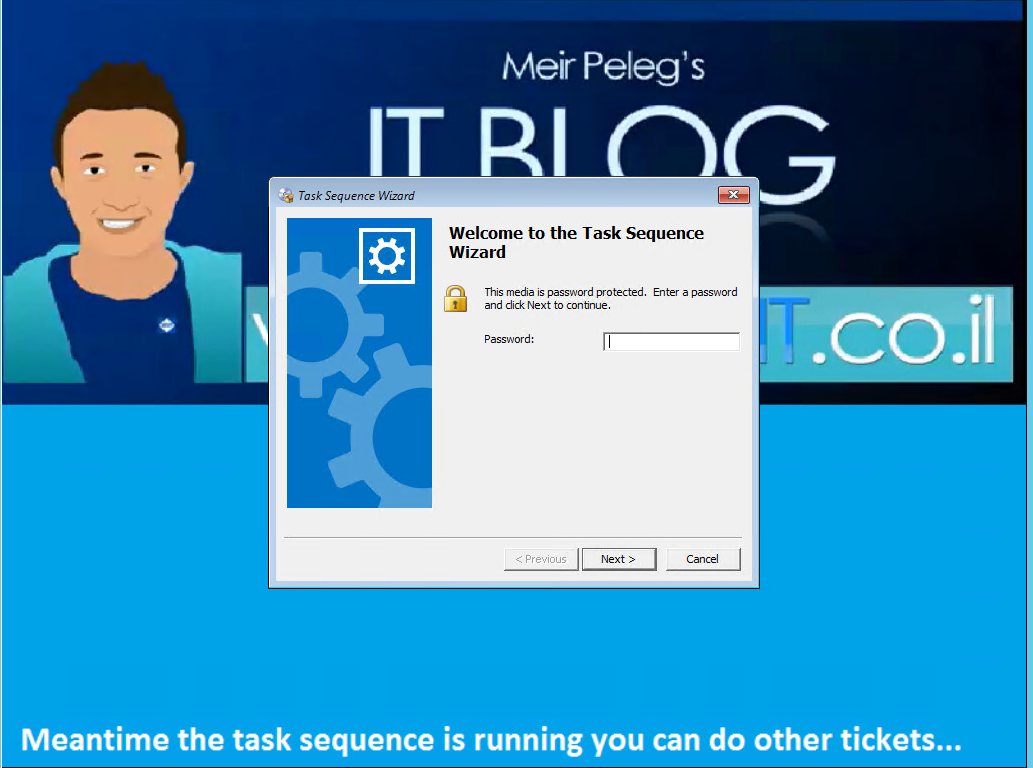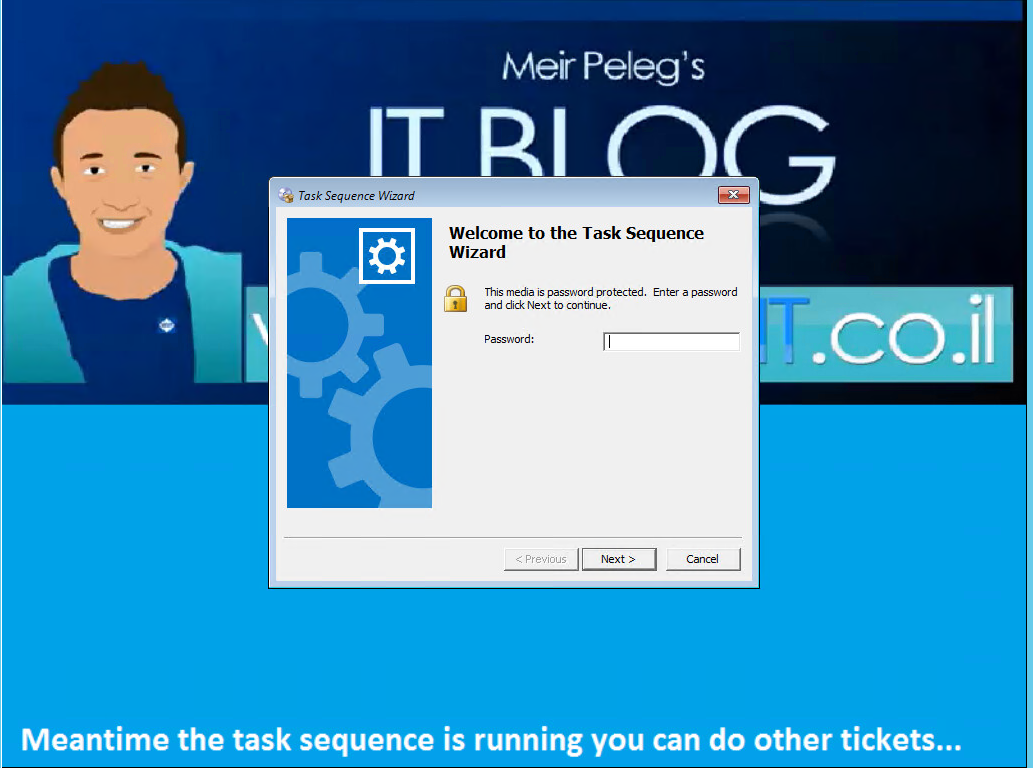 Deploying…