How to upgrade SCCM server based Windows Server 2008R2 to Windows Server 2012:
One of the supported features of 1602 release is upgraded ability from 2008R2 to Windows Server 2012R2.
You can take a look at this threat:
https://technet.microsoft.com/en-us/library/mt757351.aspx
You must  make sure your ConfigMge is CB version 1511 +, the support end up after 31/12/2016.
This guide will show you shortly how to upgrade your environment to Windows Server 2012R2.
This guide intends to all in one environment
If you have SQL 2008R2 , please make sure that your  SQL  is with the least SP3 version or you can migrate you SQL to 2012 as well.The first step is to remove the SUP role, accordingly, to your environment (if you have), look at Microsoft's warning:
https://docs.microsoft.com/en-us/sccm/core/plan-design/changes/whats-new-in-version-1602
Before you upgrade to Windows Server 2012 R2, you must uninstall WSUS 3.2 from the server.

Yes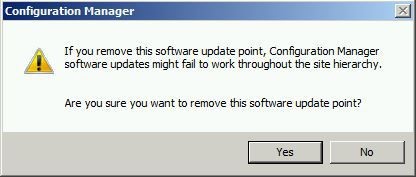 For ensuring your role has been removed successfully you can take a look into "SUPSetup.log"

The next step is to uninstall WSUS role from your server: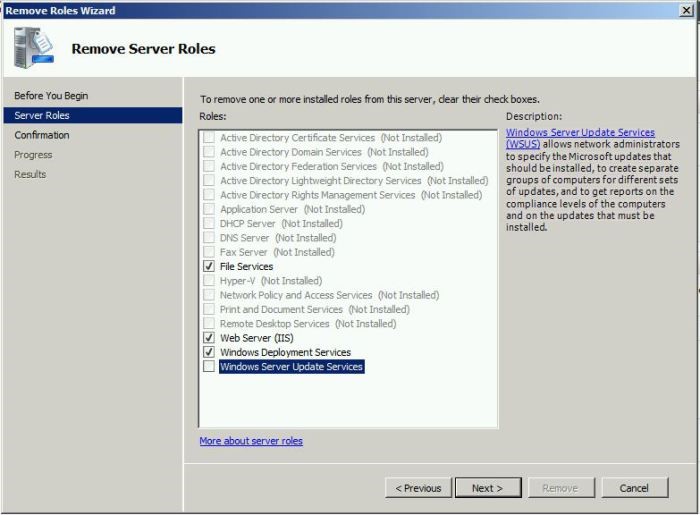 Go and tidy up the WSUS by removing all components: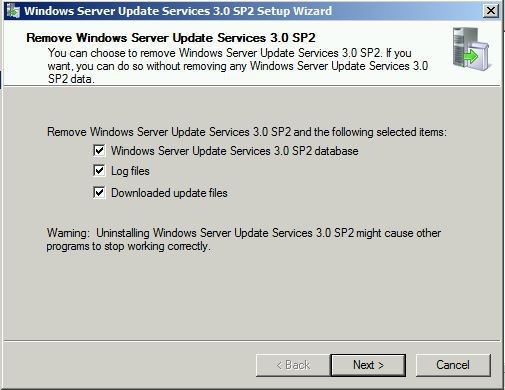 After that, go to "Programs and Features" and remove the "Windows Server Update Services X SPX Console".

As soon as you made sure all WSUS components removed completely. Open "Services" and disable all SCCM and SQL services:

The in-place process is to run Windows Server 2012 R2 set-up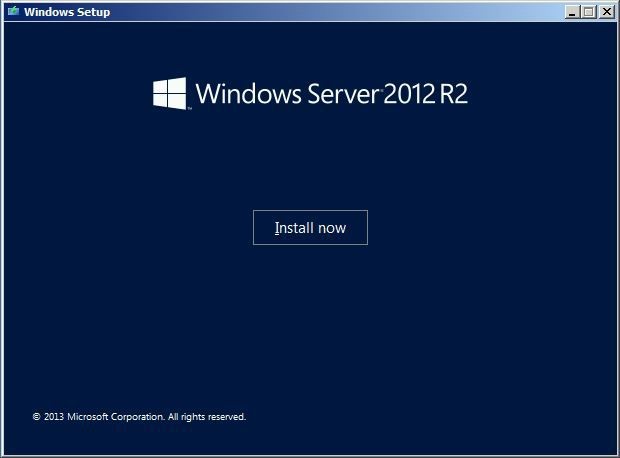 I suggest to check the latest update: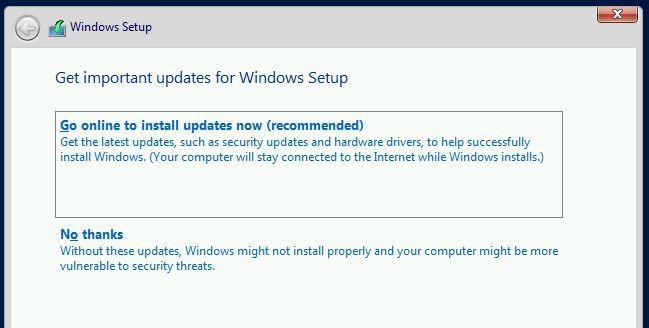 Once the upgrade is completed. it's time to run and start up the ConfigMgr and SQL services.

You can install the WSUS role again: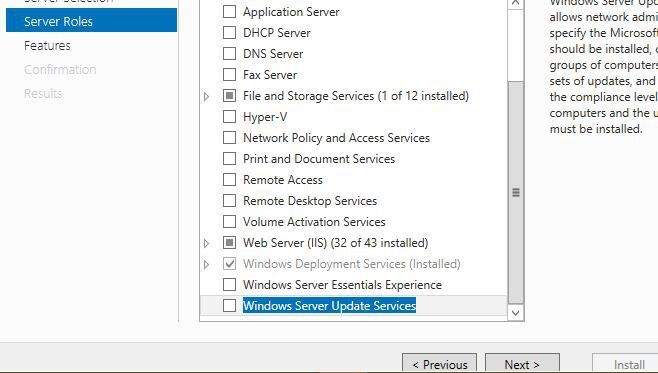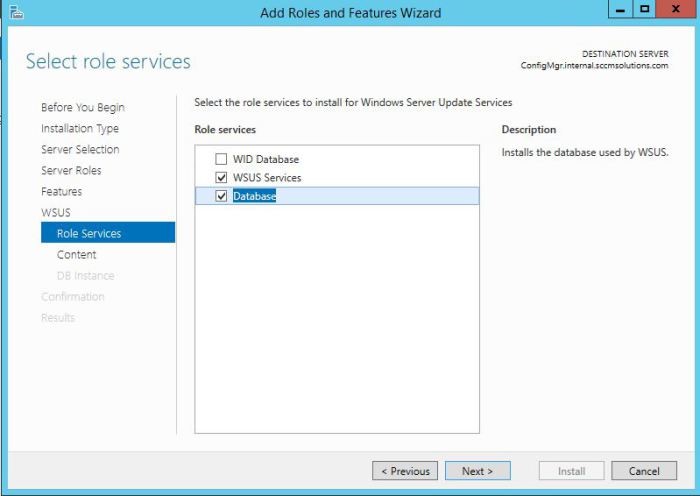 For getting full support to Windows 10 feature in your environment you have to install KB3095113 in order to enable to your to WSUS to support.
That's all.
Thank you.
Meir Peleg.
Microsoft MVP 2015 | 2016