What is Best texture packs for Minecraft ?
The best texture packs for Minecraft is a very subjective thing. Every player is looking for something different with a texture pack, whether it's hyper-realistic high-res textures, low-res performance-enhancing packs, or somewhere in between.
How to install Minecraft texture packs
Follows 7 Steps bellow to install Minecraft texture packs :
1. Download .zip file of resource pack (texture pack).
2. Open folder where you downloaded the file and Copy it
3. Open your Minecraft game.
4. Click and select on 'Options', and next then select 'Resource Packs'
5. Choose 'Open resource pack folder'
6. Paste the file into the resource folder in Minecraft
7. Go back Minecraft game, you can activate the resource pack by choosing it and hitting 'Done
List 10 Best Minecraft texture packs for Java Edition in 2022 :
Xray Ultimate is a solid example of a Minecraft X-Ray package for Java Edition. These herds are famous for their deceptive method of making absolutely all the blocks invisible except the minerals, allowing you to see straight through the world and find out where all the minerals are.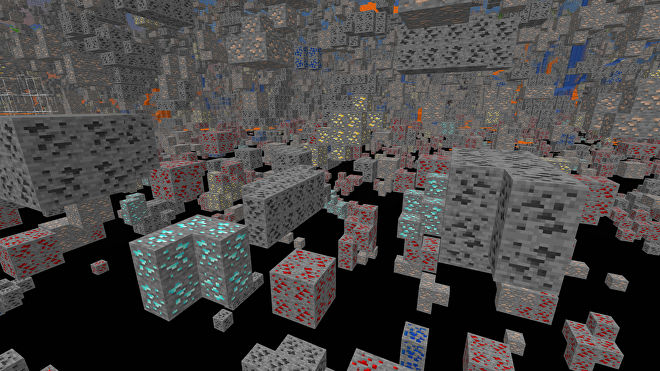 The Faithful HD 512x Resource Pack will improve the resolution of everything in the game, including blocks, enemies, and pieces of equipment.
Screenshot :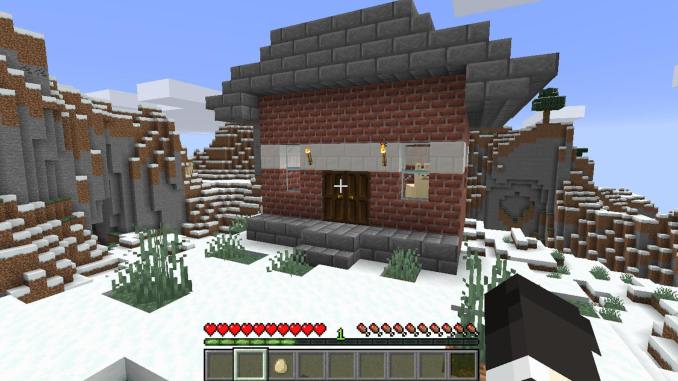 without faithful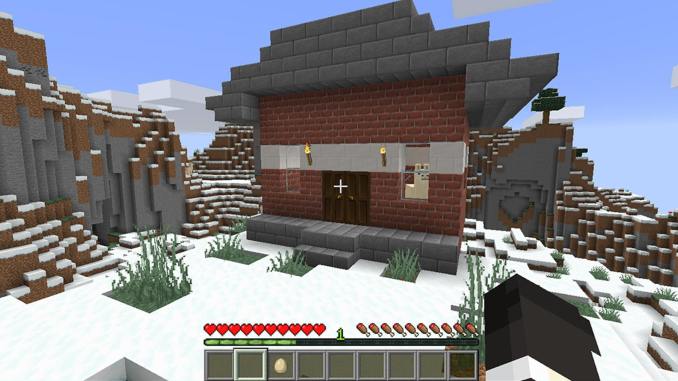 with faithful
Sapixcraft is an easy-to-play resource pack that significantly enhances your Minecraft experience by making your world as clean as possible with a unique cartoon and style.
Sapixcraft is available in 5 different resolutions for Java Edition and Bedrock!
Screenshot :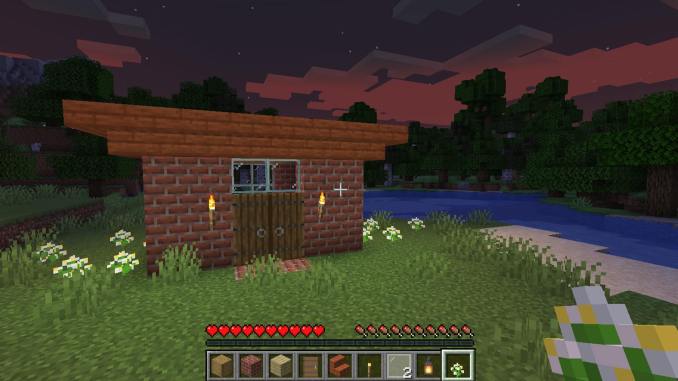 without sapixcraft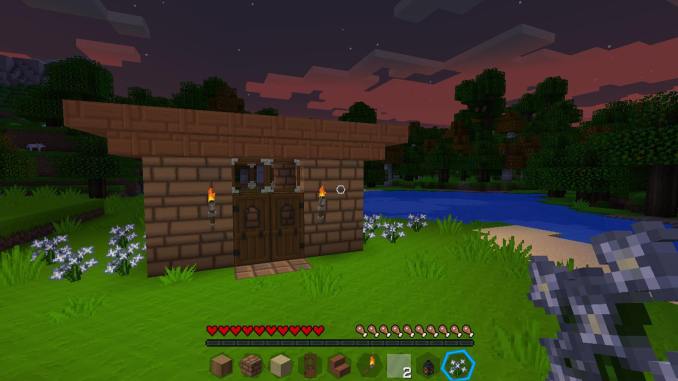 with sapixcraft
Jicklus Texture Packs, while known for its vibrant red and orange colors, doesn't focus too much on texture details.
Screenshot :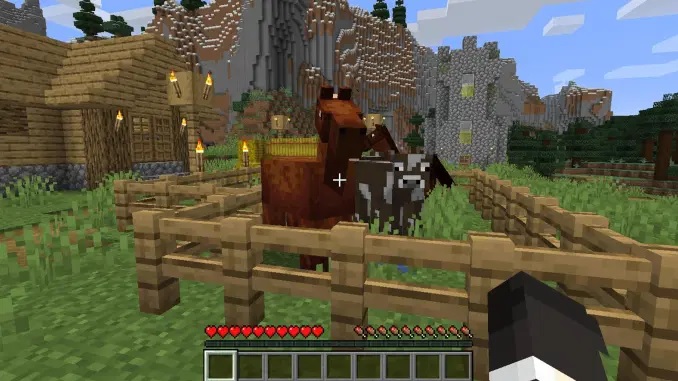 without jicklus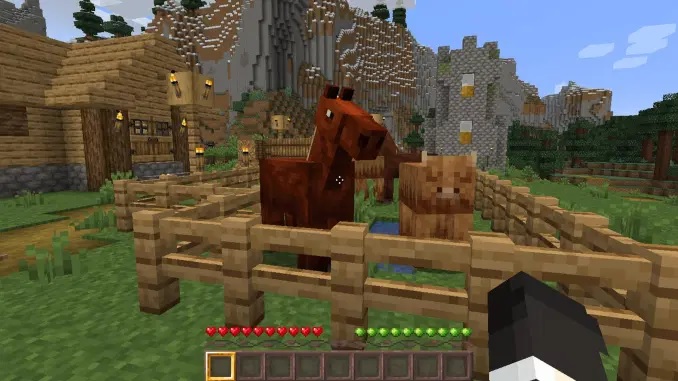 with jicklus
The JoliCraft Resource Pack for Minecraft is a single package. Contains a wealth of quality and beautiful textures. You'll have fun with all the cool colors, armor, paints, items, and mobs this pack has to offer.
Screenshot :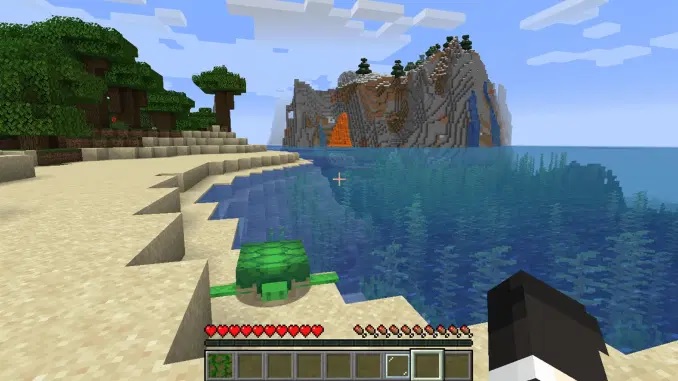 without jolicraft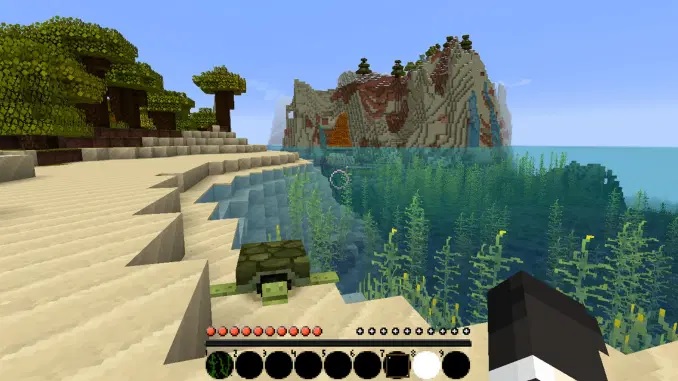 with jolicraft
The Mizunos 16 Craft Resource Pack enhances the Minecraft world with stunning visuals. This texture pack will become a favorite of many gamers because
Screenshot :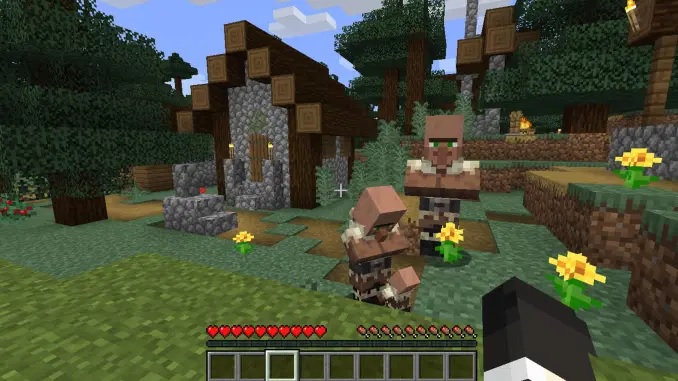 without mizunos 16 craft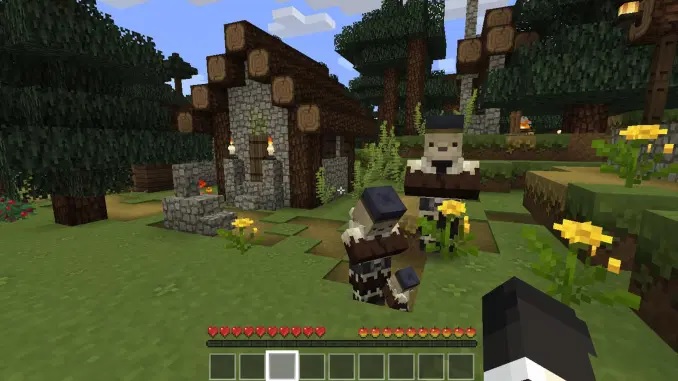 with mizunos 16 craft
As the sun rises over Minecraft's horizon, you see Minecraft in a whole new light. That's because with the Epic Adventures resource pack, everything
Screenshot :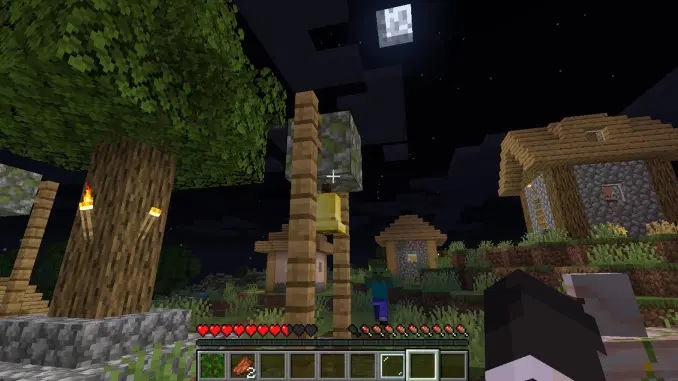 without epic adventures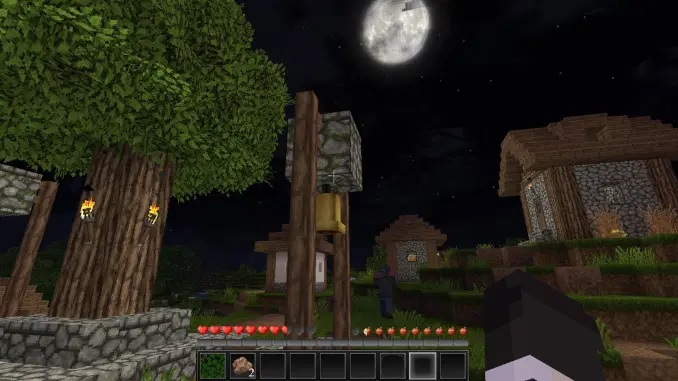 with epic adventures
The Annahstas Beastrinia Pokemon / Pixelmon-inspired 32x Resource / Texture Pack has vibrant colors and is an incredibly cute pack created by Annahstas and Filmjolk. The pack contains original cartoon textures drawn pixel by pixel in each 32×32 template
Screenshot :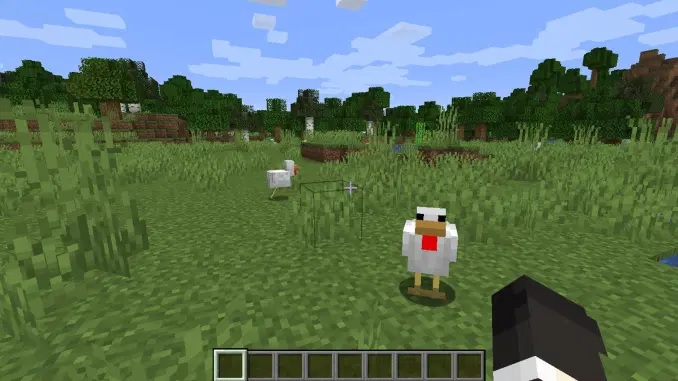 without annahstas beastrinia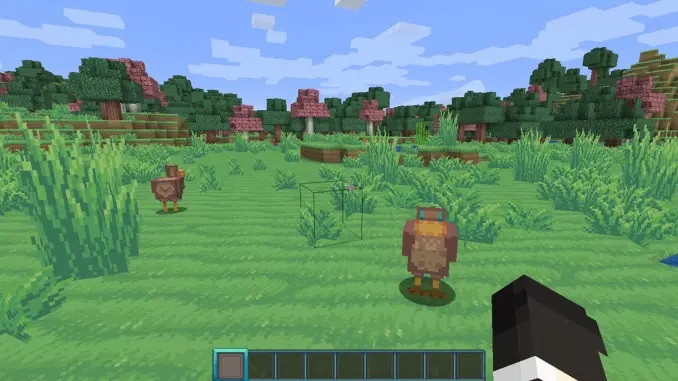 with annahstas beastrinia
This pack contains all the NES textures and content, completely transforming the default Minecraft look is what Retro is looking for. It completely changes the default look of the game, but along with this, it also gives its sound effects and music a massive overhaul.
Screenshot :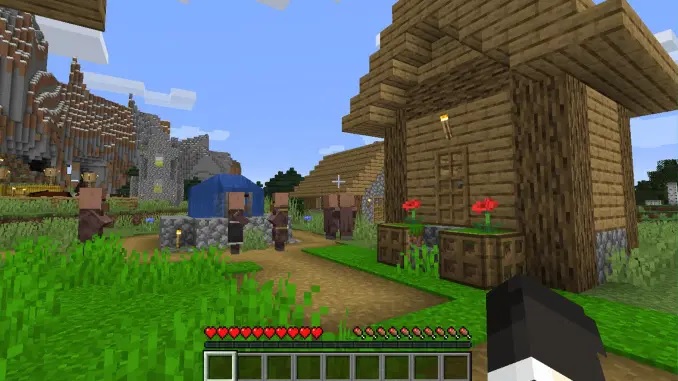 without retrones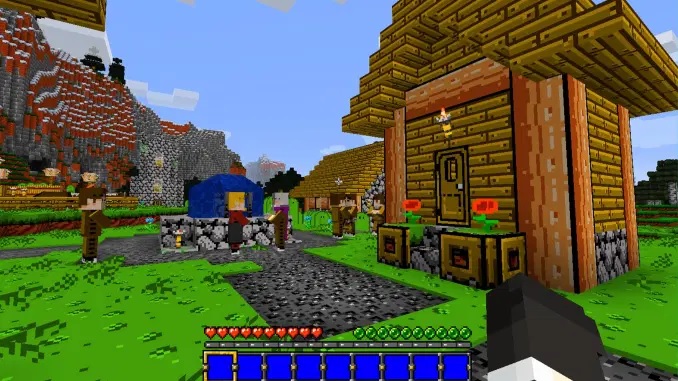 with retrones
A bright and sharp design with vibrant colors. When you need a refreshing change from vanilla, this will give you a whole new perspective!
Screenshot :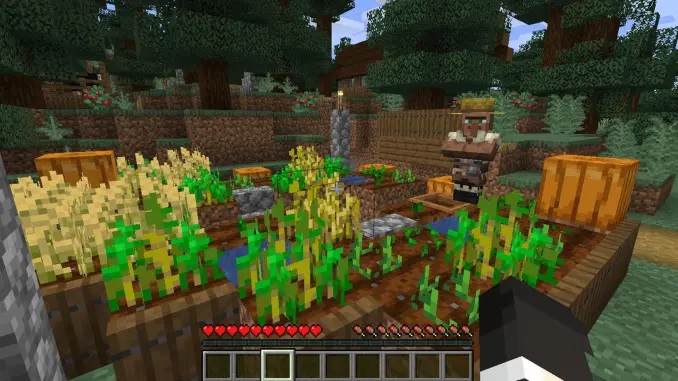 without quadral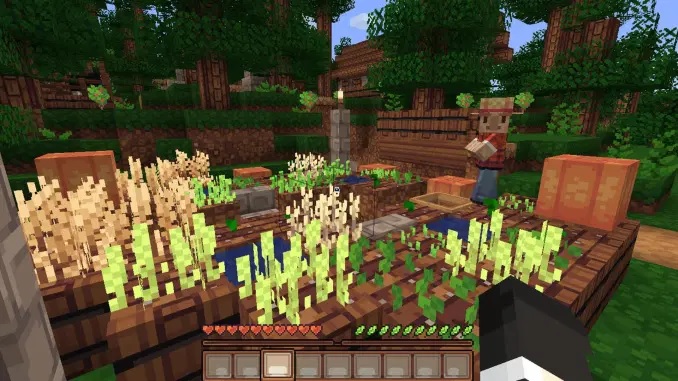 with quadral
How to install Minecraft Forge
Minecraft Forge is a Modding API that makes it very easy to install a number of different Minecraft mods. This guide will explain how to correctly install Forge.
1. Visit the Forge website, choose the Minecraft version you would like to run from the sidebar on the left, then download the installer.
2. Open the .jar file you have just downloaded, make sure 'Install client' is selected and click OK. Once this has finished you will see a success message.
3. Launch Minecraft and select the Forge profile then click Play.
4. You should now see the Minecraft Forge text in the lower left hand corner and a Mods button below Multiplayer.
If so, congratulations, you have successfully installed Minecraft Forge