Hi all,
Not sure if are you eager as me regarding Microsoft images that they have been added to Windows 10,
Personally, I really like it! It extraordinary pictures which always make me to the deep look on them (:D) and tried to guess where those locations are located.
In addition, I wanted to download a specific picture to my computer to set a new background for my personal PC so I needed to find the default location of the folder which contains all pictures.
In order to go over on all pictures, you have to navigate to:
C:\Users\meirpeleg\AppData\Local\Packages\Microsoft.Windows.ContentDeliveryManager_cw5n1h2txyewy\LocalState\Assets
But, you may not see "App Data" folder under you user, therefore you have to check box the "Show Hidden Files, Folders, And Drivers": and "Uncheck Hide extensions for known file types"
Click on "Options"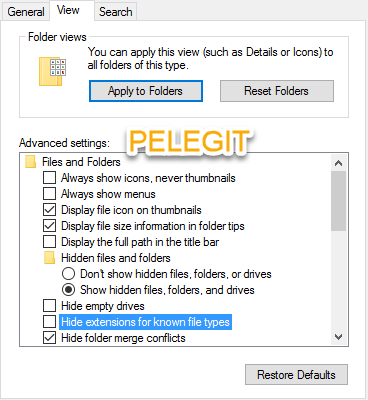 After that,  you may see this folder: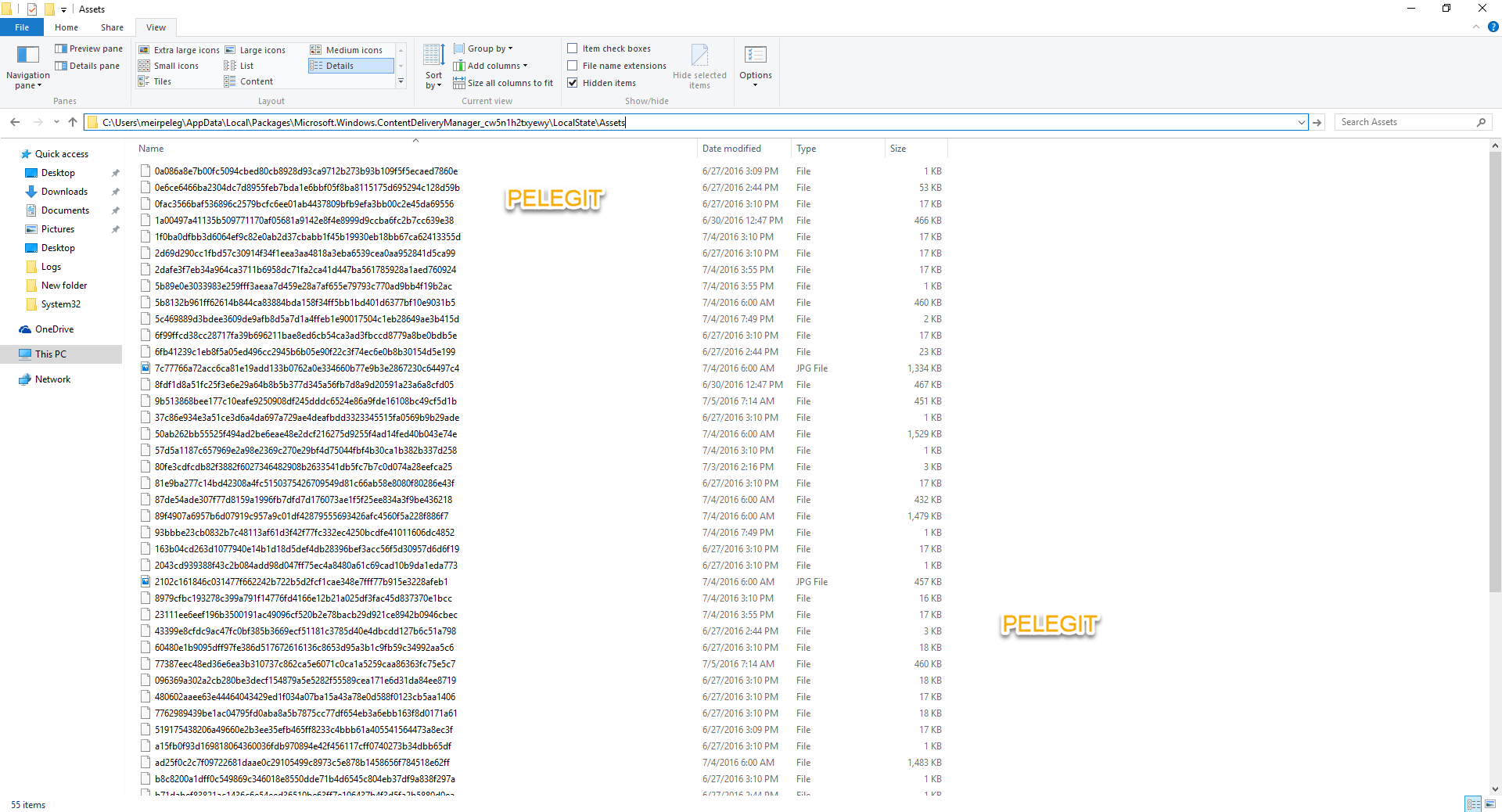 The next step you have to do is to "Rename" these files (F2) and set ".JPG" extension

Results: