Hi Folks,
In this article I am going to show you how to shrink SCCM ReportServer_log.ldf file.
I have noticed that the ReportServer_log.ldf file increasingly grows up and gobble up my disk capacity, week by week I've increase the disk with 30-25 GB and nothing no relay satisfying it, so I had to put an end to this behavior.
My ReportServer_log.ldf file was about 550GB size, and post shrinking doing, it is reduced to 10MB, let show you how to do that.
Login to your SQL server wherer ReportServer_log.ldf  is located.
Right click on "ReportServer" file > Properties > Options: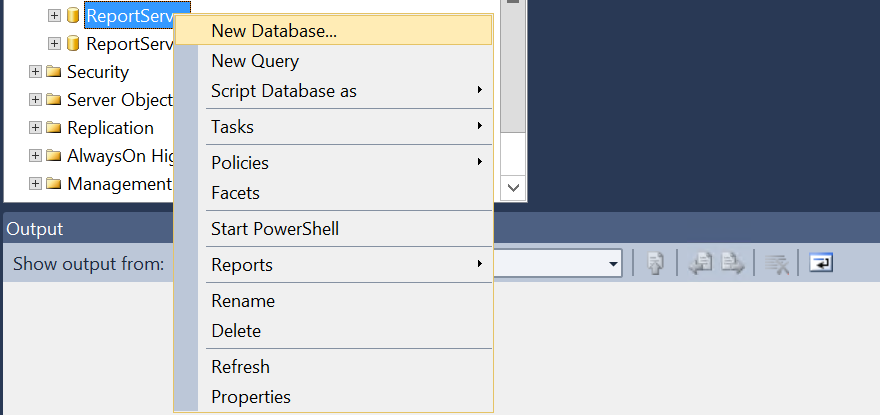 You must change the "Recovered Model" to "Simple" like this:

Right click on DB name > Tasks > Shrink > Files:

Great, now you have to change the file type to "Log"
And then Click on "OK" and wait couple of seconds.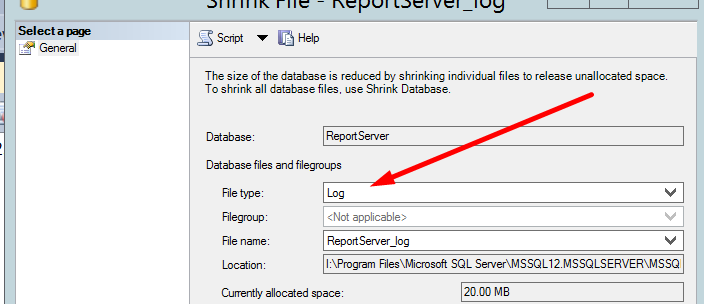 By the way, by default the "Restrict File Growth" size of this file is 2TB, you definitely can change it by right clicking on DB and then click on Properties > Options > get to "Autogrowth / Maxsize" > click on three points …:
And then change it to the size you want: