ADMX / ADM files are addition files which allow you more policy options in GPO.
What does it mean?
Google Chrome / Office 2013 /2016:
Your IT manager asks you to apply a GPO to set default homepage to all users or he asked for blocking a feature on Office of Trust Center, by default these policies are not existing on GPO configuration.
Therefore, Microsoft and other third party products make ADMX and ADM files that allowing us to control them possibilities as well.
In this tutorial you'll learn how to add google chrome ADM file:
Download Google Chrome ADM:
http://dl.google.com/dl/edgedl/chrome/policy/policy_templates.zip
These are Google's ADM: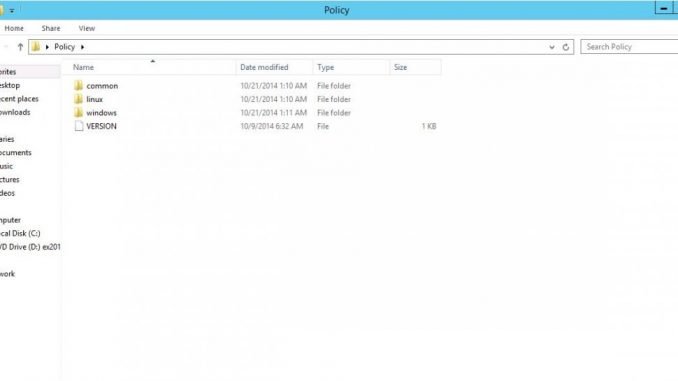 Open Group Policy Management and create a new GPO or Edit any other one: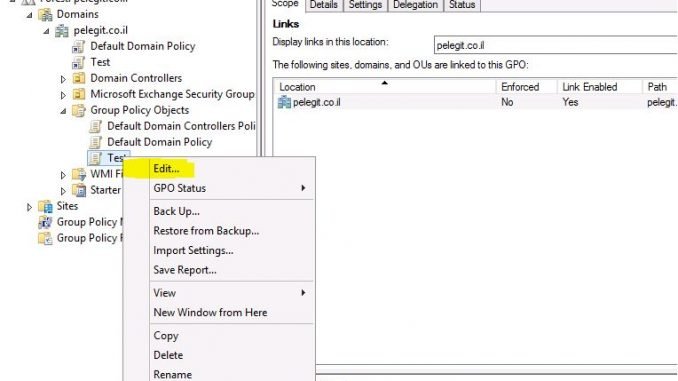 After that, navigate yourself to Administrative Template right-click on it and select "Add /Remove Template"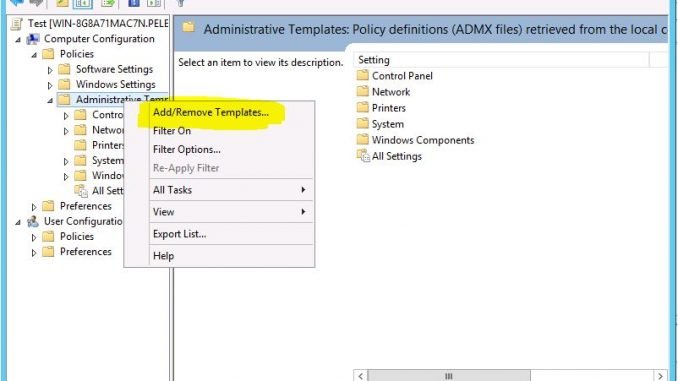 Add
Open the Google Chrome folder and select ADM file: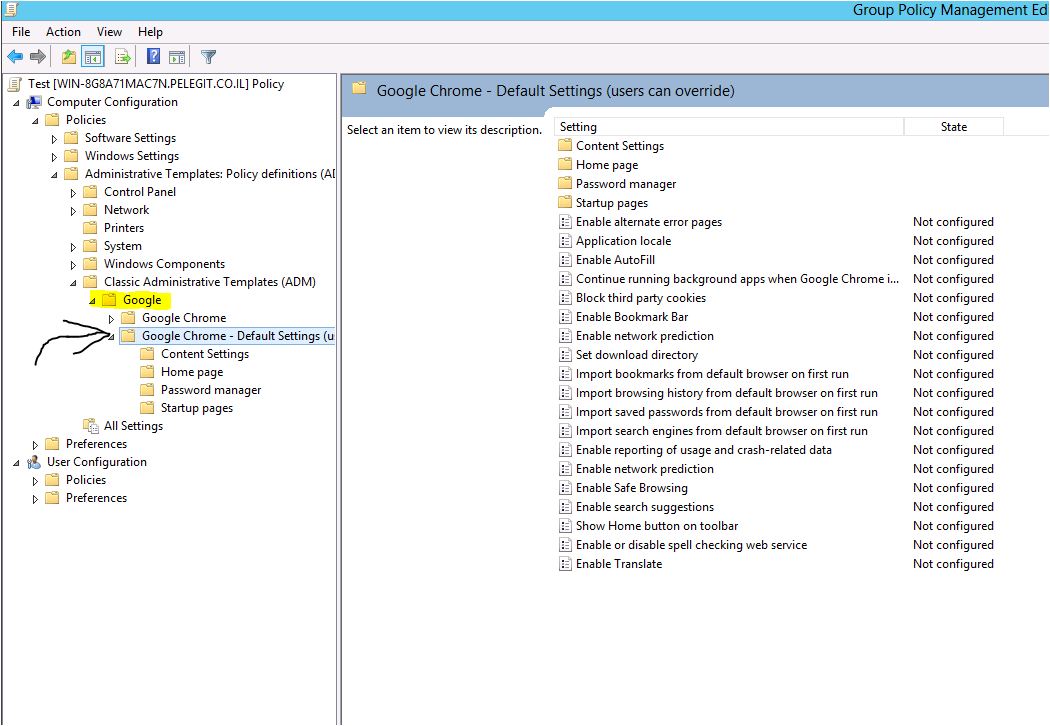 Great, now we can apply any type of policy we want on Google Chrome:
Please navigate to "Computer Configuration < Policies < Administrative Templates : Policy …<Classic Administrative Templates (ADM)"