In this tutorial, I am going to show you how to remove Windows.

The old folder which created posting Windows upgrade.
Note: Once you delete this folder you won't be able to roll back to an old operating system. If you already did upgrade to your computer to Windows 10 you supposed to see this folder under
C: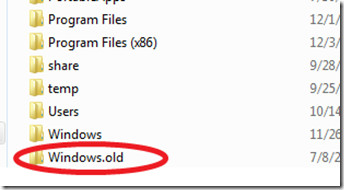 The size of this folder is 3/5 GB pretty much.
Open Run Windows and run "Cleanmgr" command:
Disk cleanup C:\
You will get Disk Cleanup for C windows, you need to check the "Previous Windows Installations" option: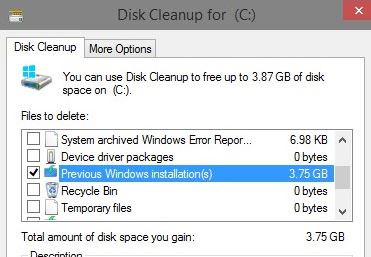 This process could take 5-10 minute for finish it. -[Up to your computer resources]