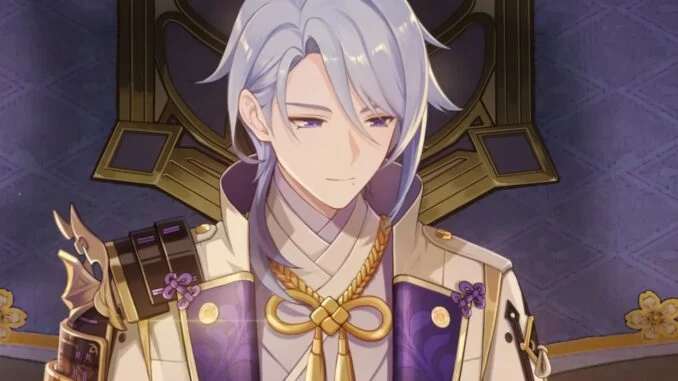 Genshin Impact 2.6 Maintenance Time ?
Genshin Impact 2.6 update maintenance will start on March 30 at 06:00 (UTC+8) and will last for five hours, that is, until 11:00 (UTC+8)
What Time Does Genshin Impact Update 2.6 Come Out?
The release date and start time countdown for Genshin Impact update 2.6 is 20:00 PT and 23:00 ET on March 29, as well as 04:00 BST on March 30.
Banner Release Dates
MiHoYo's first banner for the next chapter is newcomer Kamisato Ayato along with a repeat of Venti. We will then be treated to a replay of Ayaka starting on April 19.
The official Genshin Impact Twitter account has revealed all the characters that will arrive in the upcoming banner:
Venti (five-star Anemo bow character)
Kamisato Ayato (five-star Hydro sword character)
Yun Jin (four-star Geo polearm character)
Xiangling (four-star Pyro polearm character)
Sucrose (four-star Anemo catalyst character)
Genshin Impact wiki :
Genshin Impact is an Action RPG developed and published by miHoYo. The game features an open-world environment and action-based battle system that uses elemental magic and character swapping, and utilizes gacha game monetization for players to gain new characters, weapons, and other resources.