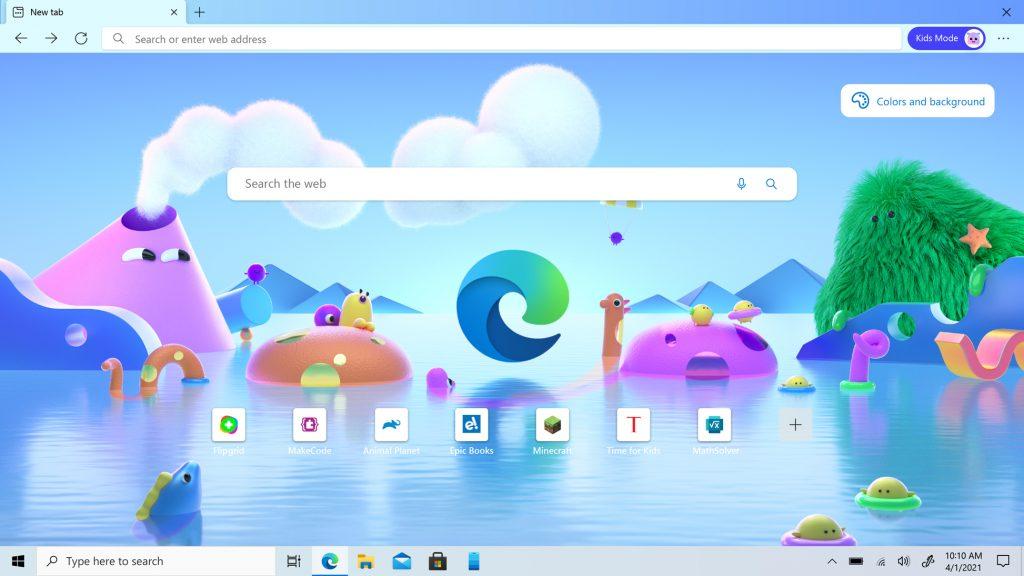 Suppose you are going to buy a Windows 10 computer. In that case, you have to consider the following: you will not find the Internet Explorer application, but now you will come across Microsoft Edge. Here we tell you what it is all about.
Microsoft Edge is a web browser developed by Microsoft and comes as default on all Windows 10 computers, replacing Internet Explorer.
Edge seeks to compete with the two most popular browsers on the market, Google Chrome and Mozilla Firefox, so it presents several interesting features.
What is Microsoft Edge for?
The primary function of Microsoft Edge is to provide users with the ability to browse websites by offering a complete experience with a series of tools.
For example, Microsoft Edge is customizable. You can protect your children online, stay always connected thanks to the ability to sync all passwords and bookmarks, and even download your favorite extensions from Edge itself or Chrome Web Store.
On its official website, Edge also claims to be the best browser for shopping, as it finds you incredible prices with integrated tools that save you time, energy, and coins.
Microsoft Edge: Six Innovative Features
The popularity of Microsoft Edge has been achieved thanks to different innovative features designed for different types of users, something that pleased the public a lot. We compile six exciting features that will surely be very useful for you.
Share option
Although sharing a web page via a social network or email is very simple, Microsoft Edge makes it more manageable. The browser has an integrated toolbar in which you can find different functions, including "share". You can publish, share or save the links you need.
Web Capture
Taking a screenshot on any computer is very simple. By pressing the 'imp pnt' key, you will have captured your screen. However, Microsoft Edge has included (also in its toolbar) the 'web capture' option. When clicked, it will open a window where you can capture just a tiny section of your choice or the entire screen. Once you have the capture, the browser allows you to draw on it, save it to your computer, or directly to collections.
Read aloud
This is perhaps the most talked-about tool because an external program is generally required to obtain this function in other applications. This tool is designed for those with vision problems or reading difficulties. You can change the language and voice of the person reading and make it slower or faster. You can pause the reading whenever you want. You can also find the function in the toolbar.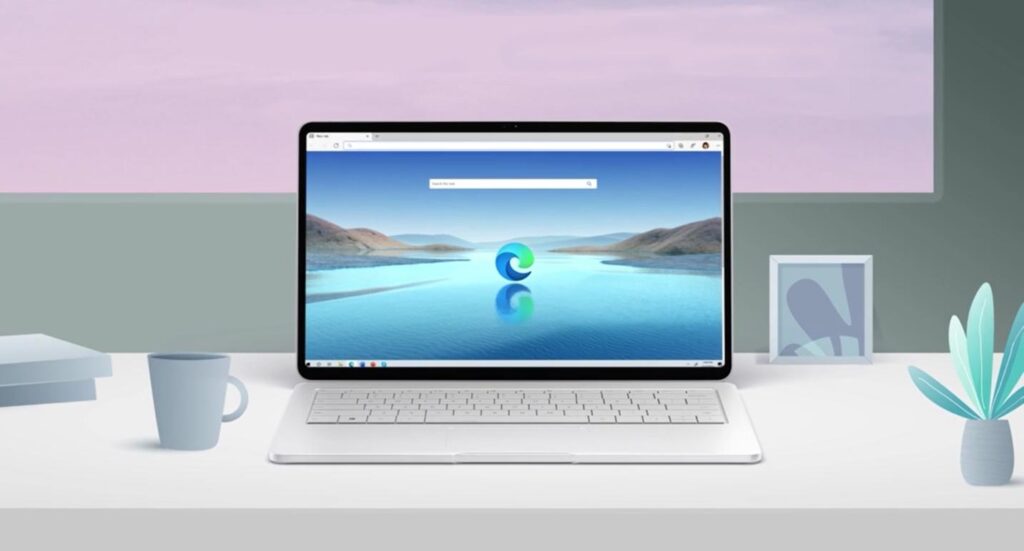 Immersive reader
When you open a web page, the browser shows you an icon of a speaker over a book on the right side of the link. You can enter the 'immersive reader' mode when you click on it. With it, the page will be free of distractions, this thinking of people with dyslexia because it shows you only the organic content of the page. However, it is also a good option for those who can't stand ads.
This feature is also suitable for students, for example, when writing university essays to reduce the distraction factor to outside stimuli. I also found this feature very handy as a user when I needed to do my paper and wanted to be as concentrated as possible.
Intelligent selection
When you are inside a web page and want to copy only a section of it, you can now do it in a single step. Right-clicking opens a list of functions; you will find 'web selection.' With it, you can select only a part of the page. This is useful for copying tables, listed data, etc.
Math Solver
This function has been designed for those who use mathematics daily. With it, you only have to select the problem you want to solve; it will immediately show you the step-by-step solution, so you will have the answer and learn how to solve it. It works for arithmetic, algebra, calculus, statistics, etc.
As we can see, Microsoft Edge is a new and quite handy browser. We hope this article was able to help you broaden your image of this tool!