What is Best Java Island Seeds for Minecraft ?
Minecraft seeds are codes that generate the worlds you play in. They cover a wide variety of locations, including murky dungeons and landscapes with beautiful views. Once implemented, these codes create a world in which you can build and explore.
How to use Java Seeds ?
You can enable coordinates when you create a world in Bedrock or use the F3 key in Java. You can also head to the place or use the / teleport command!
List 5 Best Java Island Seeds for Minecraft in 2021 :
1. The Mushroom Island Portal
On this map, you don't start on the island that appears, but it's not far from the world spawn point. The huge island is half birch forest with a village and half Mooshroom Island.
Seed : -3908250054731677001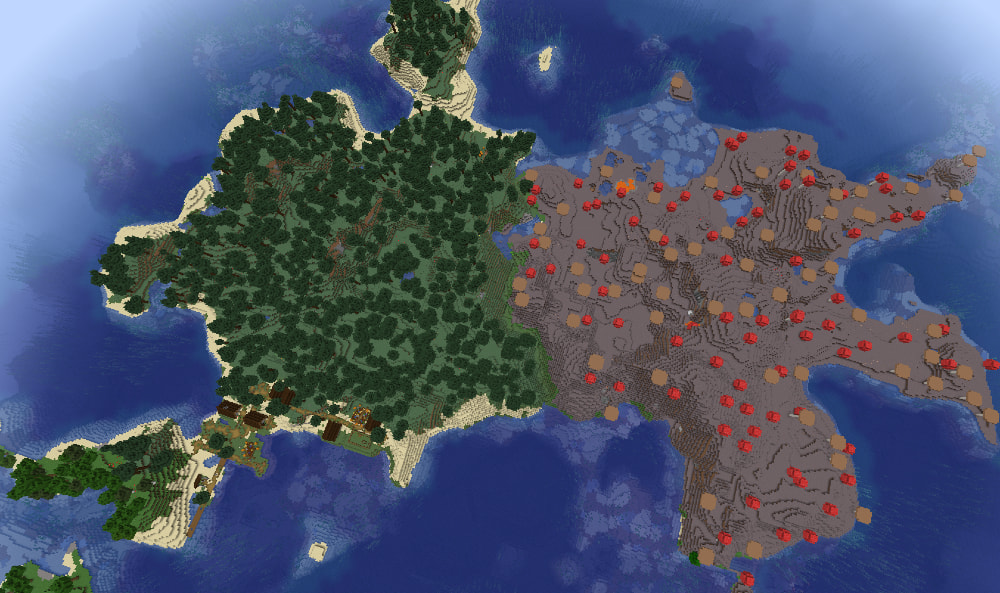 Key Locations

Stronghold Stairway: -2124 -732
Mineshaft: -2150 -600
Ocean Monument: -2460 -800
Zombie Spawner: -1989 -514
Taiga Village: -2200 -775
2. Life and Death
Discovered By: BigBrain5Head | Seed: 328211190642393298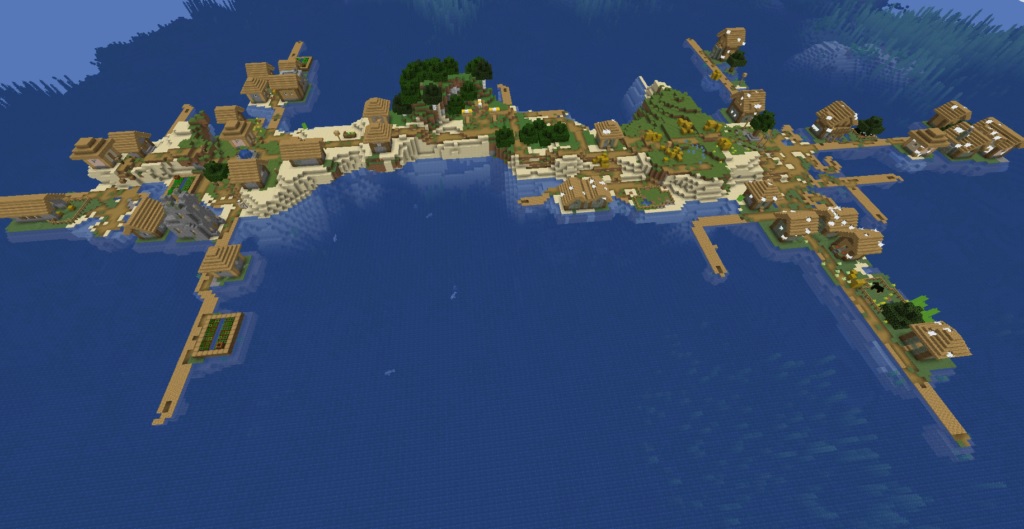 Key Locations

Zombie Village: Spawn
Living Village: 5 70 10
Ocean Monument: 220 50 635
Shipwreck #1: 390 50 -85
Shipwreck #2: -230 50 -80
3. Bamboo Island
Seed: 6622662217031624373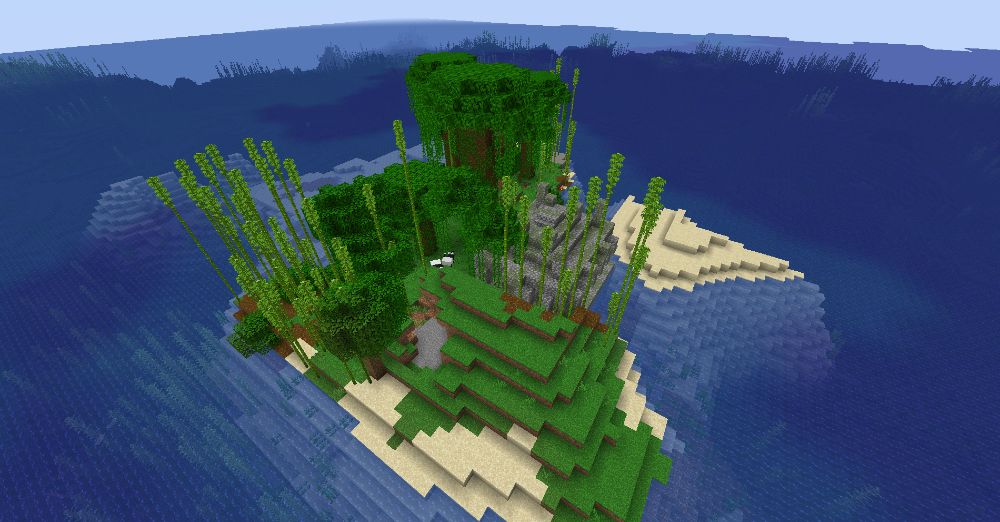 Key Locations

Jungle Temple #1: 25 55
Jungle Temple #2: 615 75
Jungle Temple #3: 675 -215
Stronghold: 1524 212
Ocean Monument: -280 -230
4. King Turtle's Ocean Mushroom Quest
Discovered By: GeographyMapper | Seed: -641665237699763711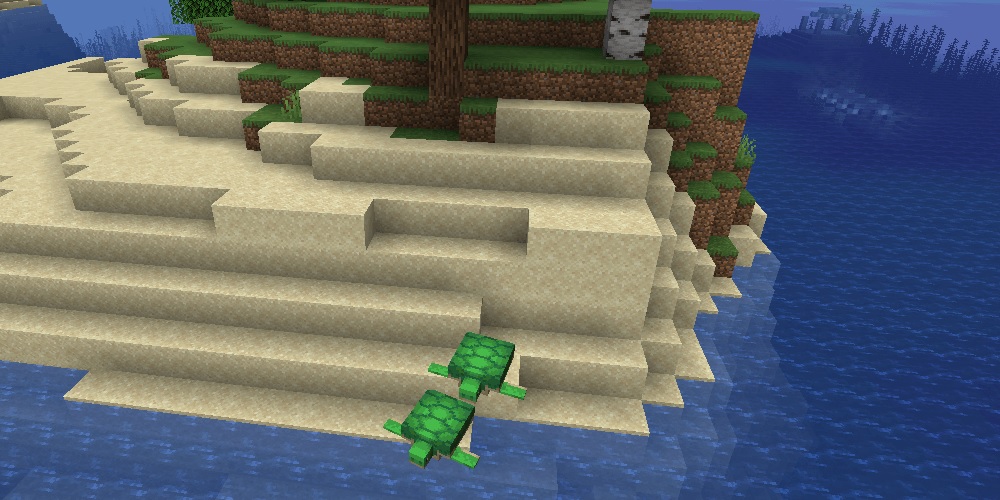 Key Locations

Ocean Monument #1: -345 40 -130
Ocean Monument #2: -245 40 190
Ocean Monument #3: 50 40 220
Mushroom Island #1: 200 70 -200
Mushroom Island #2: -500 70 650
5. Shipwreck Cove
Discovered By: Plebiain | Seed: 7777777777988733304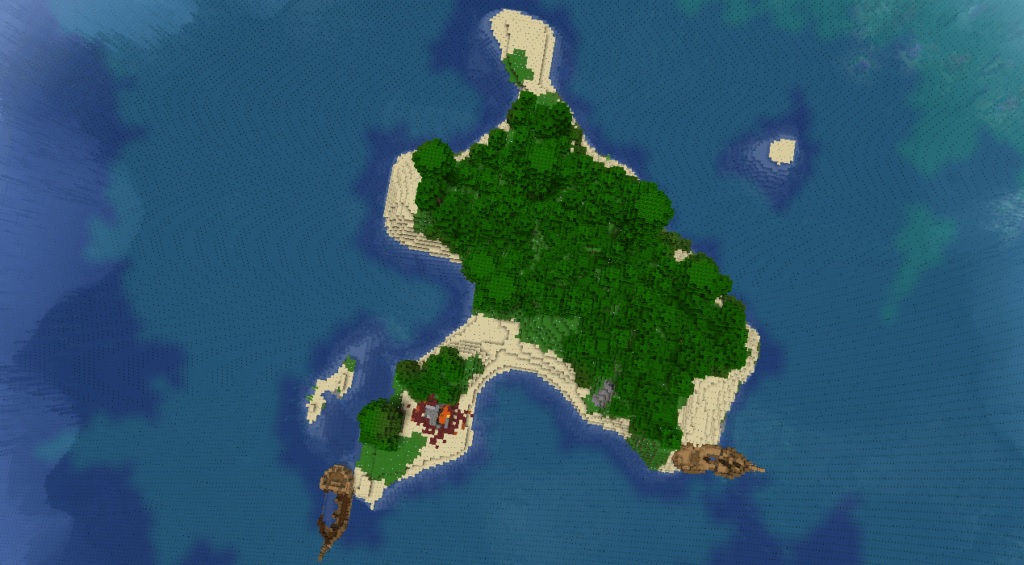 Key Locations

Shipwreck #1: 70 70 25
Shipwreck #2: 40 70 -90
Mineshaft: -55 40 170
Taiga Village: -1212 90 -432
Stronghold: -1212 40 -636