What is Best Java Diamond Seeds for Minecraft ?
Minecraft seeds are codes that generate the worlds you play in. They cover a wide variety of locations, including murky dungeons and landscapes with beautiful views. Once implemented, these codes create a world in which you can build and explore.
Minecraft Diamond Seeds for the PC / Mac version of Minecraft. Each seed below has diamonds at game spawn.
How to use Java Seeds ?
You can enable coordinates when you create a world in Bedrock or use the F3 key in Java. You can also head to the place or use the / teleport command!
List 5 Best Java Diamond Seeds 1.17.1 / 1.16.5 for Minecraft in 2022 :
1. 11 Diamonds – Savannah Blacksmith
Savannah Villages are already our favorite type of Village because of how pleasant they look, and this seed only helps fortify that fact. You spawn right next to a village with a Blacksmith, and inside his chest you'll find 11 diamonds!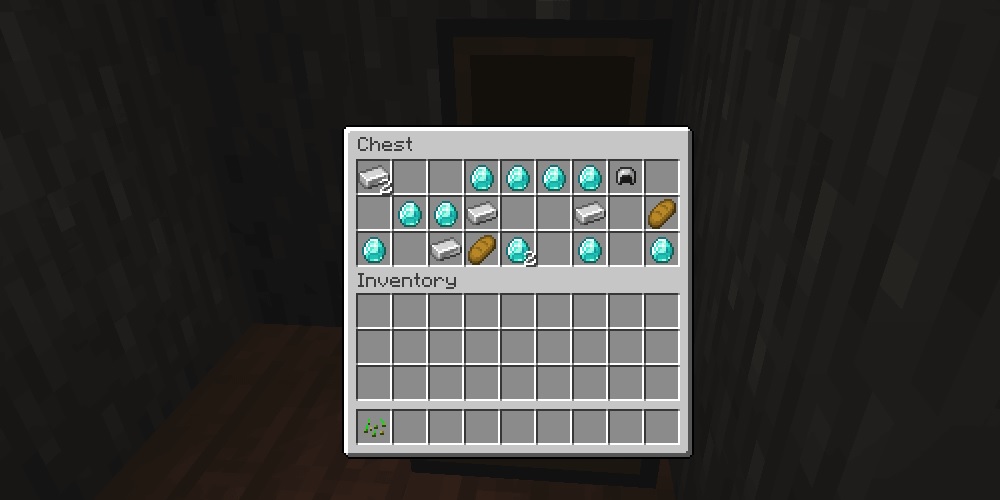 Credit:BigBrain5Head | Seed: 15427653362544
Key Locations

Savanna Village: 152 80 168
Shipwreck #1: -88 40 1-184
Shipwreck #2: 120 40 -104
Shipwreck #3: 136 40 56
Desert Temple: 24 80 -504
2. End Game Diamonds
Regardless of what you do, you will find a final city not too far away with over 70 diamonds and a ton of diamond armor!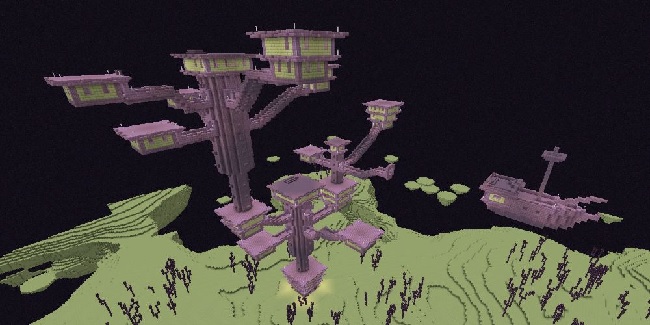 Seed: 233458582470766
Key Locations

(In The End) End City w/ Diamonds: 64 -2240
Stronghold: 1812 228
Desert Village: 250 150
Desert Village: 695 215
Desert Village: 1270 290
3. Silk and Fortune Paradise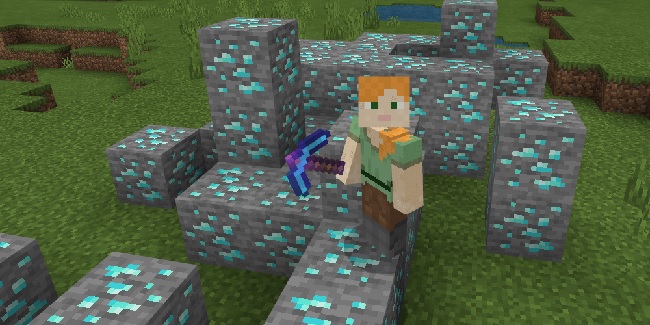 Discovered By: SeedShipper | Seed: 3937483735383523698
Key Locations

Diamond Cave: -142 11 786
Skeleton Spawner #1: -2 26 547
Skeleton Spawner #2: 11 12 655
Mineshaft: -190 30 875
Village: -840 85 830
4. Mineshaft, Villages, and a Temple at Spawn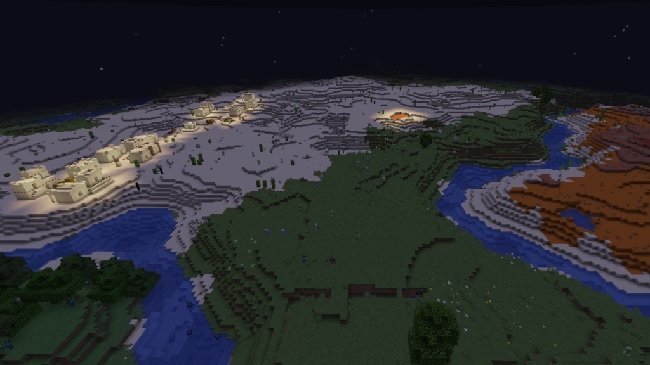 Credit:BigBrain5Head | Seed: 6407126555973309220
Key Locations

Desert Temple: 24 80 88
Village #1: 68 80 244
Village #2: 204 80 292
Village #3: 68 80 -364
Mineshaft: 178 38 131
Desert Temple: 24 80 -504
5. Lucky Number Sleventeen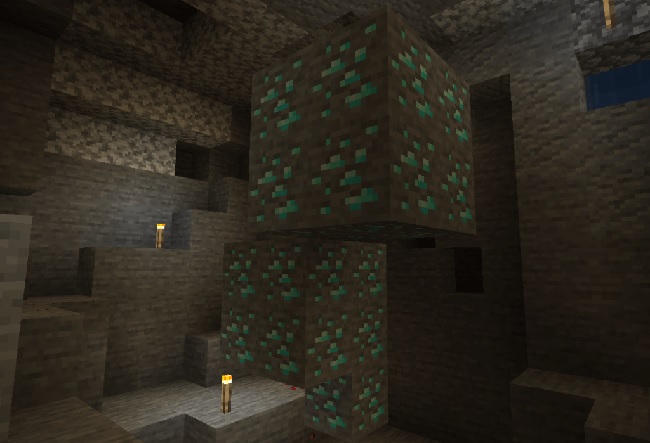 Discovered By: Joyntie | Seed: 3113466
Key Locations

17-Ore Diamond Vein: 270 13 -265
Village #1: -143 80 -133
Stronghold: 1204 35 1076
Mineshaft: 20 30 360
Spider Dungeon: 83 23 -45