What is the Bedrock Jungle Seeds for Minecraft ?
Minecraft seeds are codes that generate the worlds you play in. They cover a wide variety of locations, including murky dungeons and landscapes with beautiful views. Once implemented, these codes create a world in which you can build and explore.
Each of the Bedrock Jungle Seeds offers unique features, loot, and some even include jungle temples near the spawn.
How to use Bedrock Seeds ?
You can enable coordinates when you create a world in Bedrock or use the F3 key in Java. You can also head to the place or use the / teleport command!
List 5 Best Bedrock Jungle Seeds 1.18.2 | 1.17 | 1.16.5 for Minecraft :
1. Wet Heat Dry Heat
Seed: -826006579
In Wet Heat Dry Heat seed, you spawn in a forest near a huge jungle biome with lots of resources available.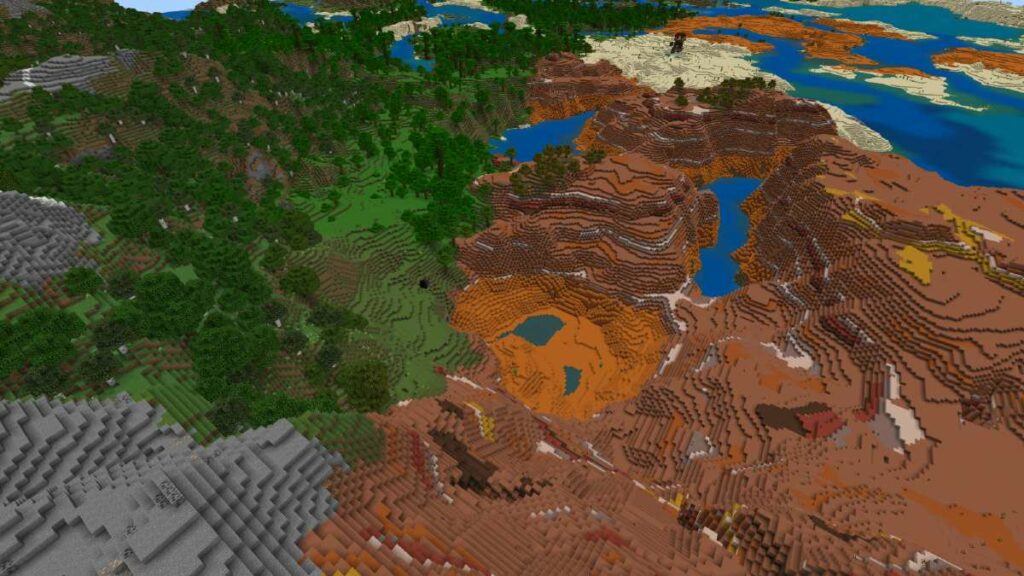 Key Locations

Jungle/Badlands Border: 1300 440
Mushroom Island: -710 -75
Nether Portal: 328 40

Ocean Monument #1: -456 -424
Ocean Monument #2: -760 376
2. Lush Jungle Mountain
Seed: 708126700
You will spawn in a large Jungle Biome and near a village and Jungle Temple .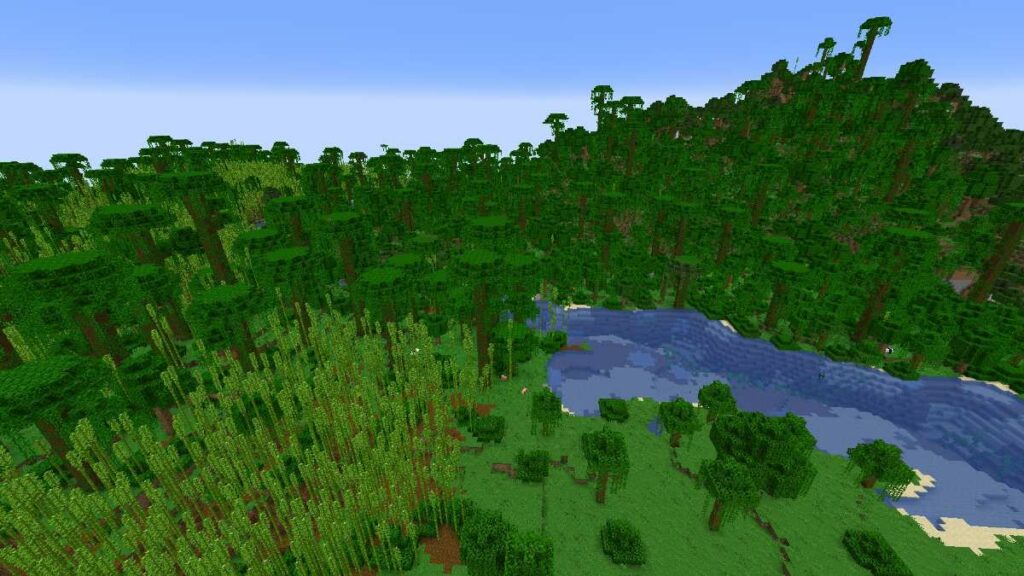 3. You, Tarzan
Seed: -228061963
In You, Tarzan seed, you spawn on the yellow arrow in the image below .
Key Locations

Jungle Temple: 24 104
Jungle Temple: 568 -264
Shipwreck: -184 232
Shipwreck: -104 392
Village: -544 -160
4. Rolling Jungle Hills
Seed: -388973463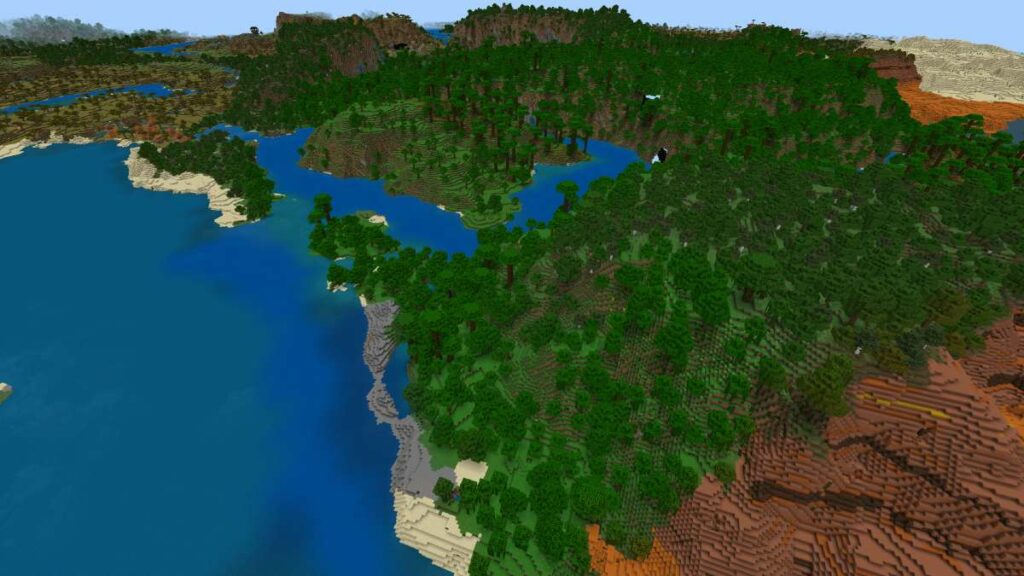 Key Locations

Bamboo Island: -430 -475
Desert Temple: -296 40
Nether Portal: -296 -568

Village: -840 -424
Jungle Temple: -360 -1000
5. The Jungle Cavern
Seed: -1970139536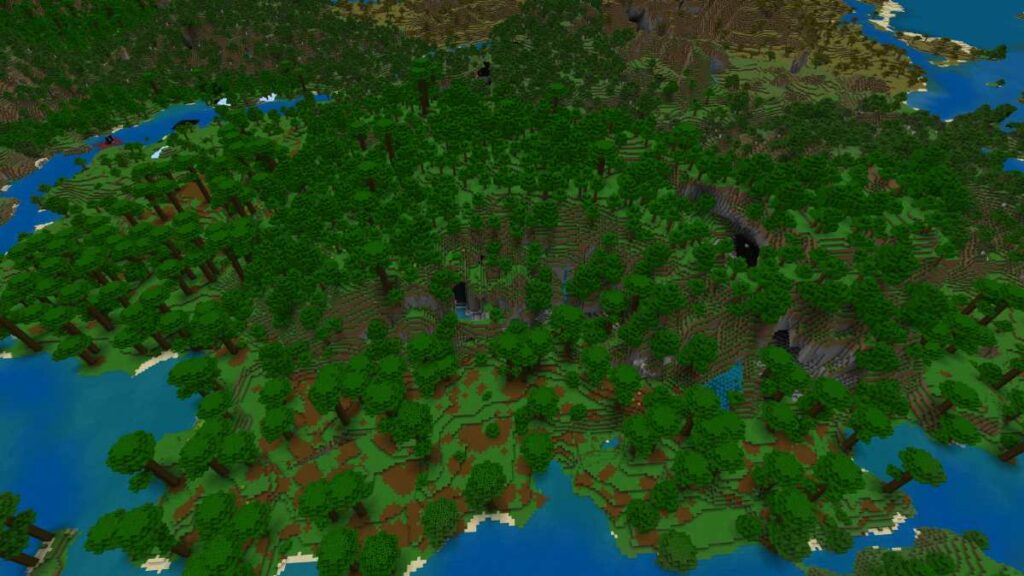 Key Locations

Jungle Temple: -184 568
Village #1: 152 328
Village #2: -1000 168
Nether Portal: -600 760
Outpost: -776 216