What is Best Bedrock Woodland Mansion Seeds for Minecraft ?
The seed picker is an interface in Bedrock Edition that allows the player to choose from a number of preset seeds for generating worlds with specific interesting features near the spawn point
Bedrock works with the Windows 10, Nintendo Switch, Xbox One, and mobile versions
Woodland Mansions are rare structures in Minecraft. These can be challenging to find as they only spawn under specific conditions.
How to use Bedrock Seeds ?
You can enable coordinates when you create a world in Bedrock or use the F3 key in Java. You can also head to the place or use the / teleport command!
List 3 Best Bedrock Woodland Mansion Seeds 1.16.5 for Minecraft in 2021 :
1. Multiple Villages and a Mansion Near Spawn
This is an amazing mansion map for beginners because it spawns multiple villages and they are all very close to spawning. That means several different types of food, recipes, and business options for you to prepare for the mansion, which is also very close to your starting point.
Screenshot :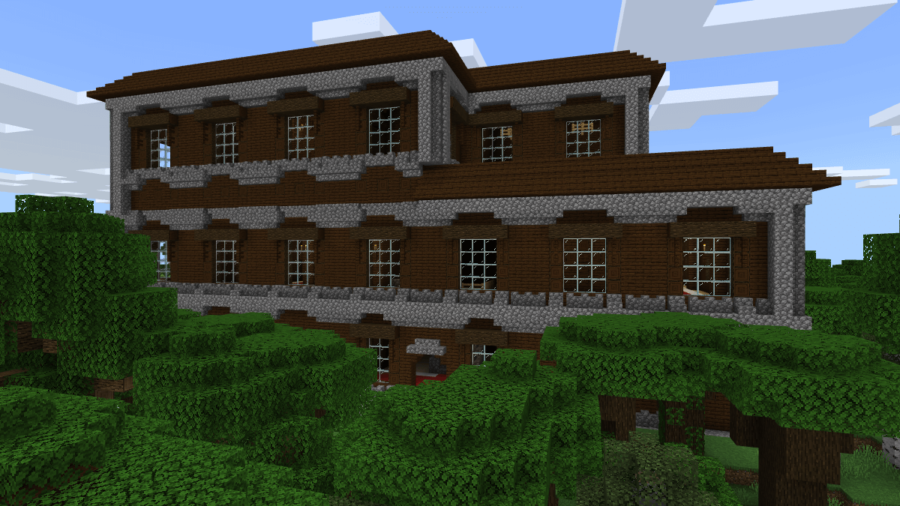 Credit: SwartyNine2691 – Seed: -1646242230
Key Locations
Woodland Mansion: 500 80 -700
Village #1: -700 70 -750
Village #2: 108 70 170
Zombie Village: -350 70 240
Stronghold: -800 40 -1620
2. Mansion Generates Near a Village
Screenshot :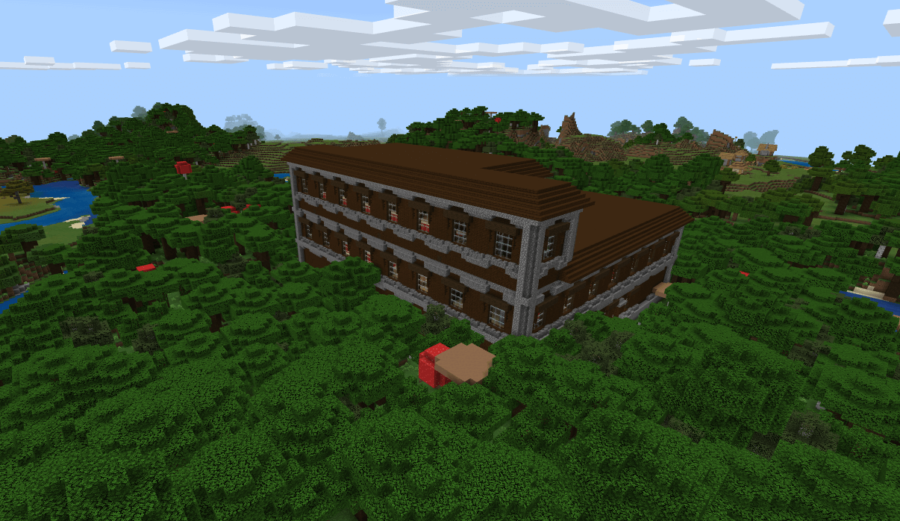 Credit: SwartyNine2691 – Seed: -2000408967
Key Locations
Woodland Mansion: 1498 80 794
Village #1: 8 70 169
Village #2: -311 70 -227
Zombie Village: -425 70 145
Stronghold: -691 40 548
3. Dueling Mansions
Screenshot :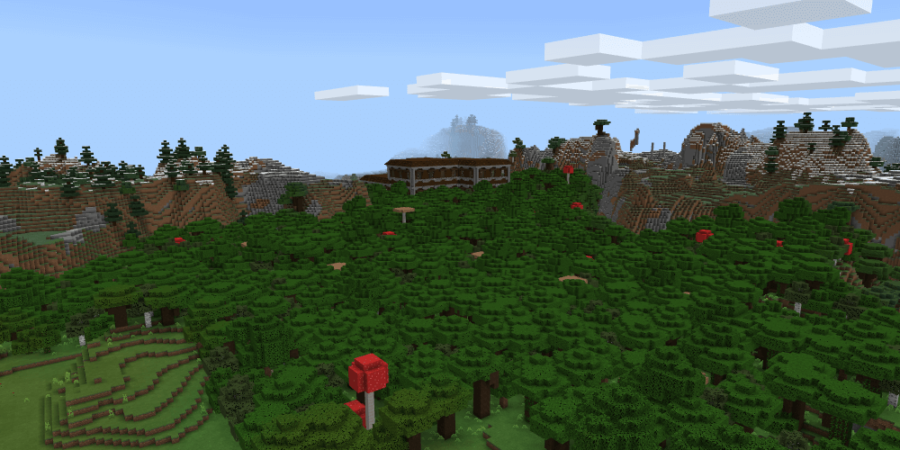 Discovered By: Tempered_Sol | Seed: -24970
Key Locations
Jungle Temple: 695 80 40
Woodland Mansion #1: 500 80 540
Woodland Mansion #2: 1500 80 670
Mineshaft: 700 30 200
Spider Spawner: 366 17 153