Genshin Impact 1.6 Release Date :
Version Update 1.6—Scheduled for June 9, 2021.
Version Update 1.7—Scheduled for July 21, 2021
Version Update 1.8—Scheduled for Aug. 2, 2021
The Genshin Impact 1.6 release date is likely to be June 9, 2021. The developers roll out major updates to Genshin Impact every five weeks.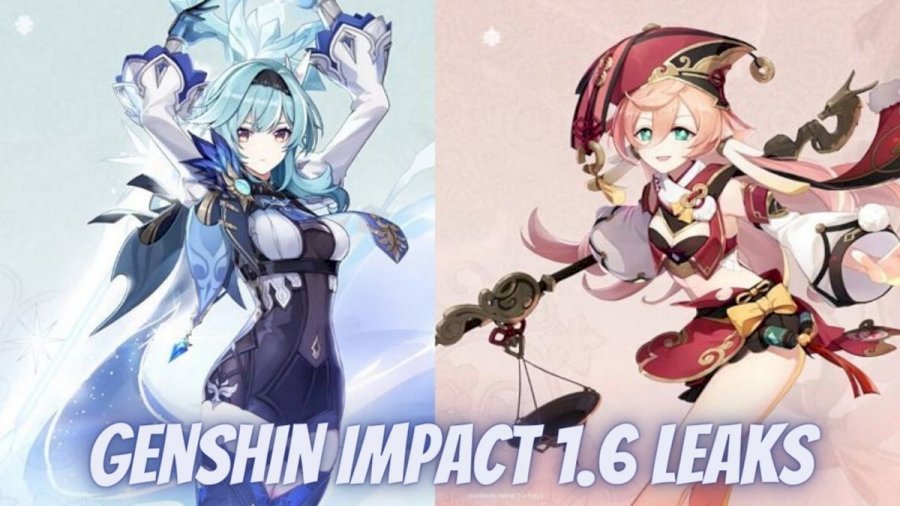 New Characters in Genshin Impact Update 1.16 :
Two new characters are coming with Genshin Impact 1.6 : Yoimiya and Kazuha.
Yoimiya :
Who Is Yoimiya?
According to these rumors, Yoimiya will be one of Ayaka's "Shrine Maidens". Little is known about these maidens and the "Narukami Grand Shrine" in which they reside.
Yoimiya has been datamined to be a Five-Star Pyro Bow user, but her character model has not been found yet.
Kazuha :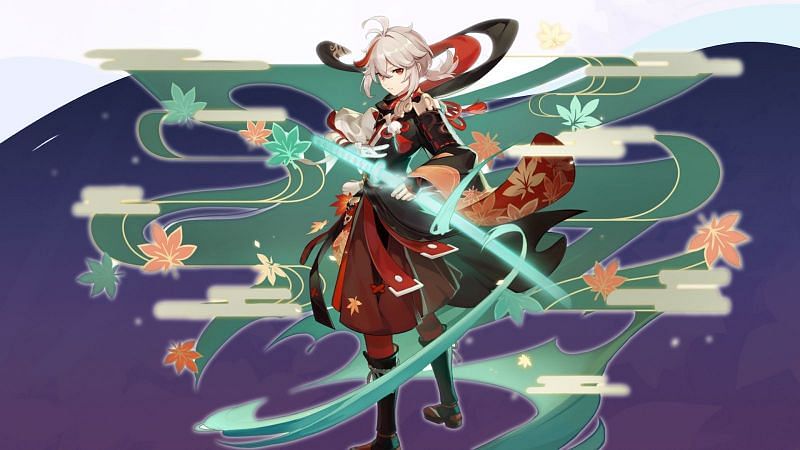 Kazuha has been data mined to be a Five-Star Anemo Sword user, a character model has been found, unlike Yoimiya.
New Regions in Genshin Impact 1.6 :
Inazuma :
Based on the trailer shown earlier, it is highly likely that the Inazuma Region will also be unlocked alongside the version 1.6 update.
Inazuma is split into three areas, two islands, and the main city of Inazuma, which will rival Mondstadt and Liyue. Inazuma City won't be coming until potentially 1.7/1.8.
Genshin Impact 1.6 skin system :
The latest data leaks from Project Celestia reveal two skins that could arrive in the next update : Summertime Sparkle (Barbara) and Sea Breeze Dandelion (Jean) .
Genshin Impact 1.6 wiki :
Genshin Impact is an Action RPG developed and published by miHoYo. The game features an open-world environment and action-based battle system that uses elemental magic and character swapping, and utilizes gacha game monetization for players to gain new characters, weapons, and other resources.
Release
Android, iOS, Windows, PS4 : September 28, 2020
PlayStation 5 : April 28, 2021
Platform(s) : Android, iOS, Microsoft Windows, PlayStation 4, PlayStation 5, Nintendo Switch