There are a handful of Walking Mausoleum locations in the Elden Ring scattered throughout The Lands Between on the Weeping Peninsula, Liurnia of the Lakes, and more.
Liurnia of the Lakes Walking Mausoleum location
Weeping Penninsula Walking Mausoleum location
The location of the Walking Mausoleum in Liurnia of the Lakes can be found at the back of the lake, just below the bridge that leads to the Raya Lucaria Academy.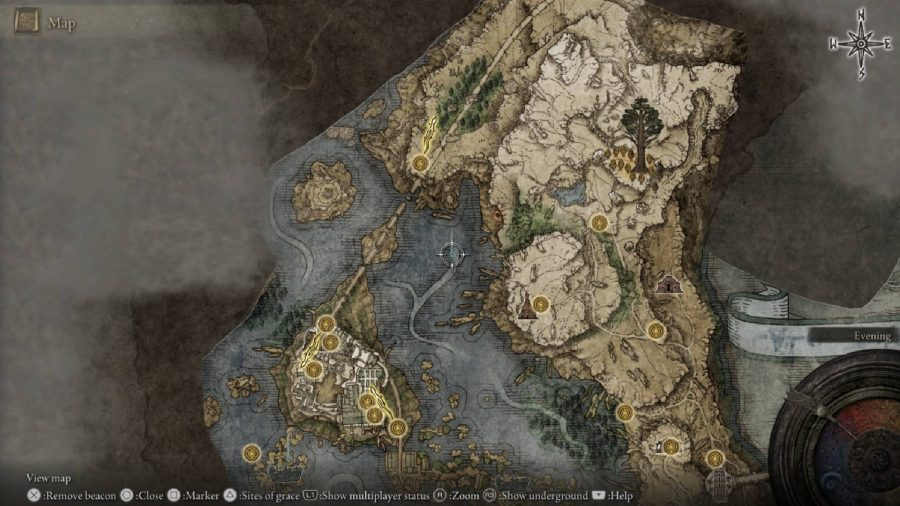 The location of the Weeping Penninsula Walking Mausoleum can be found in the southwest of the Weeping Penninsula. He is wandering in the great open field.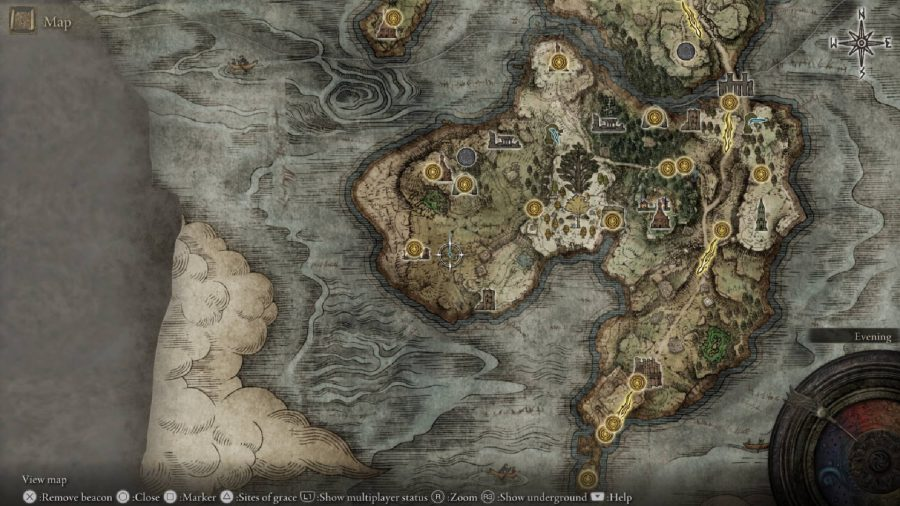 Elden Ring wiki :
Developer(s)
FromSoftware
Publisher(s)
Bandai Namco Entertainment
JP: FromSoftware
Director(s)
Hidetaka Miyazaki
Writer(s)
Hidetaka Miyazaki
George R. R. Martin
Composer(s)
Tsukasa Saitoh
Yuka Kitamura
Shoi Miyazawa
Yoshimi Kudo
Tai Tomisawa
Platform(s)
Microsoft Windows
PlayStation 4
PlayStation 5
Xbox One
Xbox Series X/S
Release
February 25, 2022
Genre(s)
Action role-playing
Mode(s)