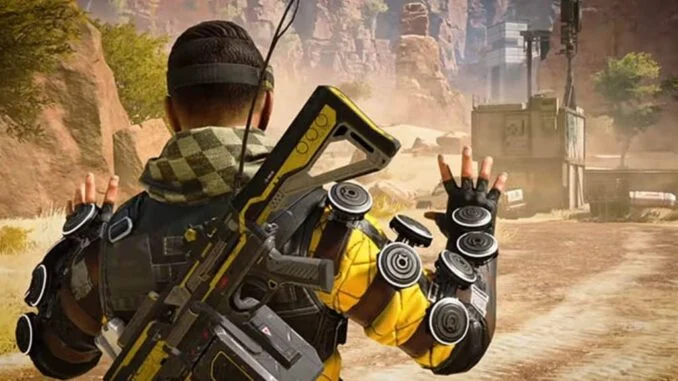 Top 15 Most Played MMORPGs of 2022 | Best MMORPGs to play .
What is the Audio bug in Apex Legends on Xbox ?
Apex Legends 1.92 next-gen update is finally here, and with it, an audio bug is preventing players from hearing their game audio and chat.
How to fix Apex Legends audio bug on Xbox ?
Redditor Intelligent_Sort_738 posted a quick fix for this bug as he detailed how to return the audio settings to normal.
Players experiencing issues with their audio applied the changes to their settings, and most players saw their audio issues disappear.
Apex Legends wiki :
Developer(s)
Respawn Entertainment
Publisher(s)
Electronic Arts
Director(s)
Steven Ferreira
Producer(s)
Ben Brinkman
Designer(s)
Jason McCord
Artist(s)
Robert TaubeRyan LastimosaJung Park
Writer(s)
Mohammad Alavi
Composer(s)
Stephen Barton
Series
Titanfall
Engine
Source (Apex Legends)Unreal Engine 4 (Mobile)
Platform(s)
Microsoft Windows
PlayStation 4
Xbox One
Nintendo Switch
Android
iOS
Release
Windows, PS4, Xbox One February 4, 2019
Nintendo Switch March 9, 2021
Android, iOS 2022
Genre(s)
Battle royale, first-person hero shooter
Mode(s)
Multiplayer