What is Pokemon Unite datamine ?
A Pokemon Unite datamine has revealed a handful of new characters like Greedent , Blissey , Sylveon , Blastoise . Here's everything that has been leaked so far.
4 new characters in Pokemon Unite datamine :
1 . Greedent
Greedent is a bipedal, squirrel-like Pokémon with a tan and brown plump body, a buck tooth, yellow nose, stumpy limbs, and a huge tail larger than its body.
Moveset:
Thief
Round
Gyro Ball
Wish
Stuff Cheeks
Belly Drum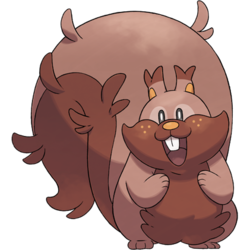 2 . Blissey
Blissey is a Pokémon that has a large, ovoid body with a pink upper part and a white lower part. He has hair-like curls on both sides of his head.
Moveset:
Pound
Egg Bomb
Helping Hand
Heal Pulse
Soft-Boiled
Heal Bell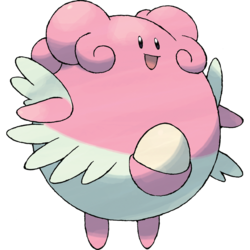 3 . Blastoise
The rocket cannons of its projectile fire jets of water capable of piercing holes through thick steel. Crush his enemy under his heavy body to cause fainting spells.
Moveset:
Water Gun
Hydro Pump
Water Spout
Skull Bash
Surf
Rapid Spin
4 . Sylveon
Sylveon is a quadrupedal, mammalian Pokémon covered with pale cream-colored fur with pink feet, ears, and tail
Moveset:
Swift
Psyshock
Hyper Voice
Attract
Draining Kiss
Fairy Wind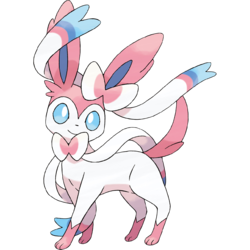 Upcoming Pokemon that could be playable :
Here is a list of the upcoming 'mon that could be added to Unite, but they have yet to be confirmed as licensed :
Toxicroak
Joltik
Jirachi
Nidoking
Articuno
Toxapex
Pyukumuku
Galvantula
Venonat
Stufful
Xerneas
Tauros
Aegislash
Carnivine
Victini