How to gather bulk of words for dictionary globally?
Today I want to show you very nice possibility which can be very good for you guys, owing to my manager give me this clever task
I sure you are familiar with the following annoying correction thing we have in Office: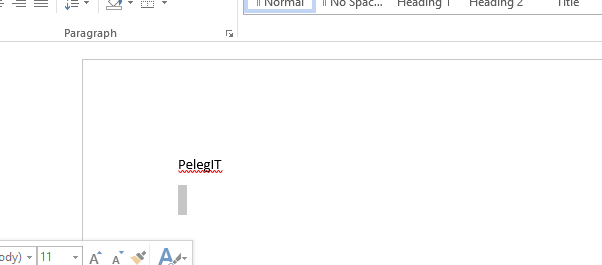 Which means that Office does not meet that word, so in this article, I am going to show you how to edit this file and set the bulk of words to your users which will be always corrects whatever you going to write.
Please navigate to:
C:\Users\%UserName%\AppData\Roaming\Microsoft\UProof

Add some words: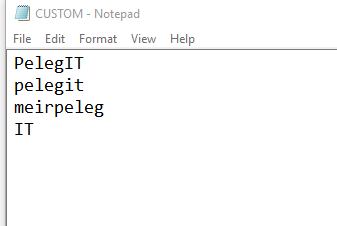 Open a word file and check it: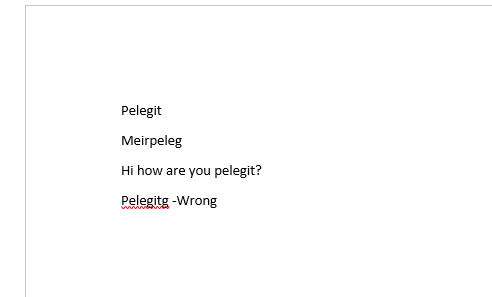 It applies to any Office programs.
Then you can deploy this file by GPO to all users.
I suggest gathering the relevant key words which are common in your organization and put it into the file.